This Android puzzle game is currently free instead of $1.99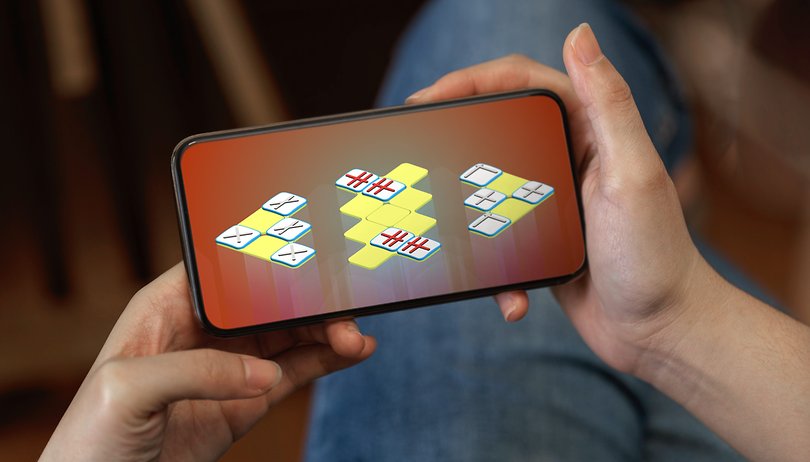 Our free app recommendation for today is Oxxo, an intense puzzle game. If you're the kind of person who likes puzzles, you'll love this game. Oxxo is currently free on the Google Play Store instead of $2.19.
---
TL;DR
Oxxo has a 4.7 star rating on the Play Store with over 1,000 reviews and 10,000 downloads.
This promotion expires in 4 days.
This game does not contain ads or in-app purchases.
---
When I got home last night, I started searching for an app to recommend to you today and I came across Oxxo. This puzzle game is so immersive and interesting that I didn't even notice the 45-minute ride home. Check out this game with a minimalist design and mesmerizing soundtrack, which was made by a developer famous for his puzzles.
Why is this free game worth it?
Do you want to kill time while waiting for something or do you simply like puzzle games? If you answered in the affirmative, then Oxxo is ideal for you. It's a puzzle game with a clear interface that gets straight to the point. Your objective will be to move blocks in order to group those with the same symbol.
Once you have completed the first steps, you will discover new options for manipulating the objects, which are explained in a clear manner. As you progress, your spatial perception will be put to the test as the difficulty level increases, requiring you to think harder each time.
The game is really minimalist in design, so much so that as soon as you launch it, you go directly to the level you stopped at. There are no complicated menus and the options available include the ability to mute the sound, replay a previous level, or disable the high-quality mode to save battery life.
Does this free game respect your personal data?
Oxxo was developed by Hamster On Coke Games and on the page dedicated to data security, the developer does not indicate any information concerning its data processing policy. However, the game does not contain any ads or in-app purchases.
Checking the app on the Exodus platform showed that it contains only one tracker to report potential crashes. The game requires 28 permissions. Don't let this number impress you, there is nothing suspicious and therefore you can download Oxxo without any worries.
What do you think of our free application of the day? Have you installed Oxxo on your smartphone?