First look: Oreo-ready EMUI previews on Huawei Mate 9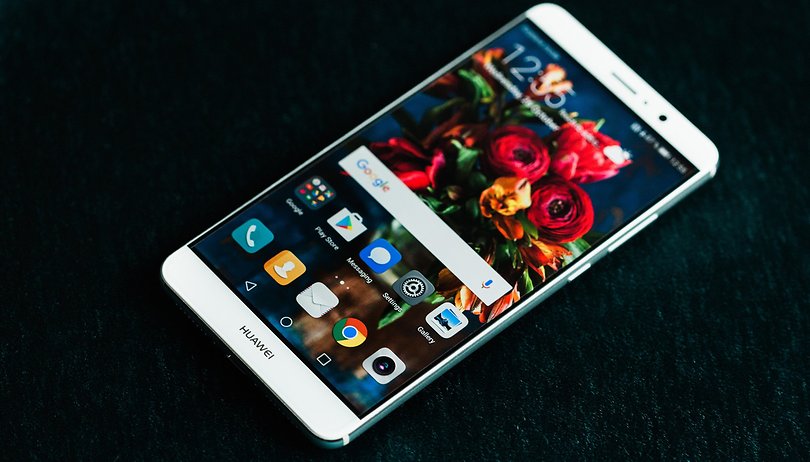 The Huawei Mate 10 arrives soon on October 16, but Huawei is already giving us a preview of their EMUI 6 OS based on Android 8.0 for the Mate 9. The folks over at XDA Developers recently got their hands on a pre-release firmware build and there's some interesting things to look out for in the next version of EMUI.
Being based on the latest Android version 8.0, XDA reports most key Oreo features like picture-in-picture mode, improved background app limiting and notification updates are all there. But the real interesting bits are naturally what the Oreo update brings to the EMUI platform.
The testing reveals there will be a new option to manually switch between HD and FHD (720p or 1080p) screen resolutions in case you need to.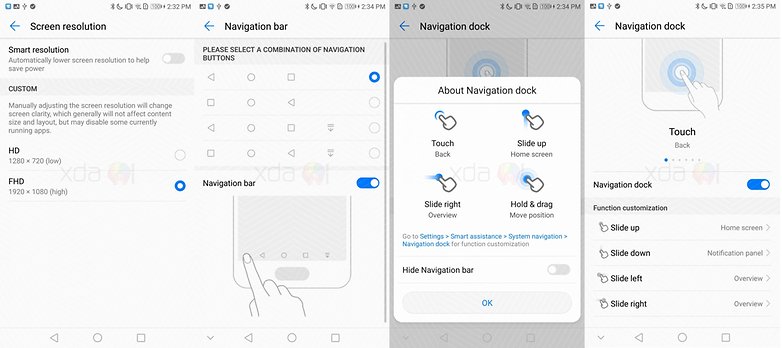 The update also has some fancy new navigation options that could be handy for power users. There's the option to add a button on the navigation bar that makes the bar disappear and reappear for times when you want a larger display. There's also a new navigation dock option that replaces the navigation bar with a button that provides the same key navigation functions (back, home, recent) with finger swipes and gestures that you set.
And there is some good news for developers: Project Treble support is there meaning EMUI 6 looks set to be the first to officially support the initiative. There is also now Bluetooth audio codec switching available to Qualcomm's aptx and aptx HD and support for Substratum overlay themes, although whether these will be taken advantage of remains to be seen.
Huawei's Mate 10 hits the shelves soon meaning the official new EMUI version is also on the way, but the Oreo-based EMUI 6 is currently in developer beta testing for the Mate 9.
What do you think of the new EMUI features? Think you'll ever make use of a directional button based on finger gestures instead of the navigation bar. Let us know what you think.