Android 4.0 ICS Update Round-Up: Nexus S and Galaxy Note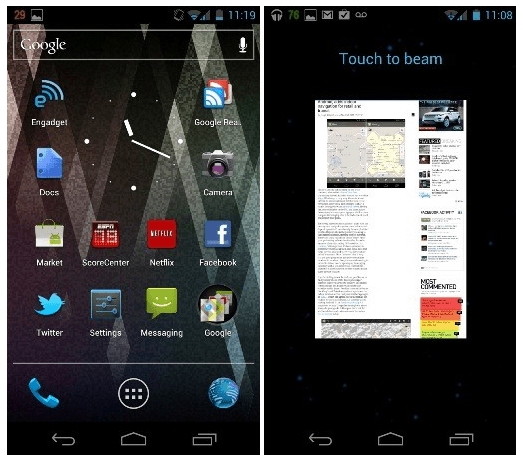 Good news for Nexus S users. While Google had released an ICS update for the popular Nexus handset back in December, the update was quickly shelved when users complaind of poor performance after updating to Android 4.0. After weeks of waiting, it appears that the official Ice Cream Sandwich update for the Nexus S is right around the corner.
On the flip side of the coin, it looks like Samsung wont be able to update the Note to ICS in Q1 2012 after all...
Nexus S Ice Cream Sandwich Update
The latest Nexus S update rumor comes to us via Engaget, who's contacts in the mobile communications industry have assured the news portal that the official Android 4.0 update is just a few weeks off. Apparently, the bugs which plagued the original roll out out ICS for the Nexus S have been squished and ICS is ready for the masses.
ICS For the Galaxy Note
But it can't all be good news. Galaxy Note users had been expecting to get an official ICS update in the coming weeks but news has trickled down form the Norwegian Samsung site that Android 4.0 for the Galaxy Note wont be available till the second quarter of 2012.