ICS Update For Samsung Galaxy Tab 7 And Galaxy S? 404 Update Not found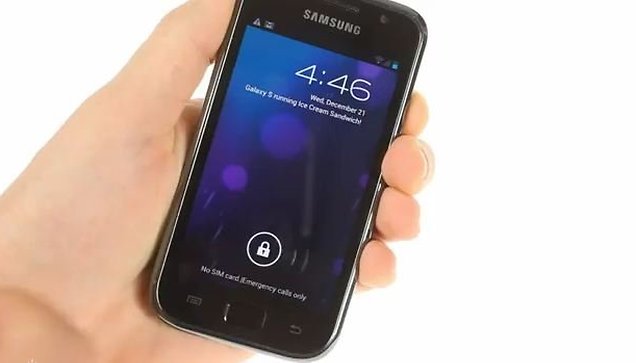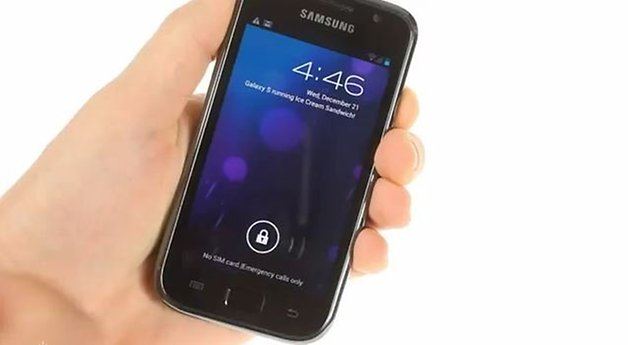 Samsung's recently published list of devices set to feature Android 4.0 Ice Cream Sandwich in 2012 caused jubilation among Samungs users, but two prominant devices apparently didn't make the cut. According to the latest information from Samsung, neither the Galaxy Tab 7 nor the Galaxy S will receive an official ICS update.
Despite the fact that the Samsung S has a lot in common with the Galaxy Nexus, elements like TouchWiz, Video calling, Samsung Widgets and carrier and country concern make the update to Ice Cream Sandwich more difficult then initially thought. Samsung is apparently concerned that overall performance would suffer and has therefore made the decision to cap Android 4.0 for the Galaxy Tab 7 and the Galaxy S.

Users of both devices are going to have to hope the developer community can come to their rescue with an ICS custom ROM. GSMarena already has a video up of an Android 4.0 custom ROM running on the Samsung Galaxy S with nary a hick-up in site.
Related Samung News:
AndroidPIT's Weekly Review #17: The Galaxy Nexus Is Here!