Nexus 10 press render leaks: I call it fake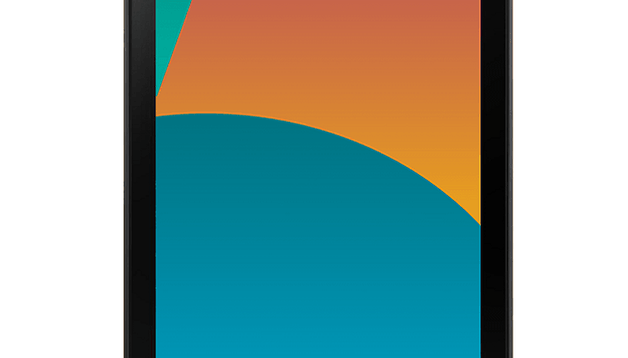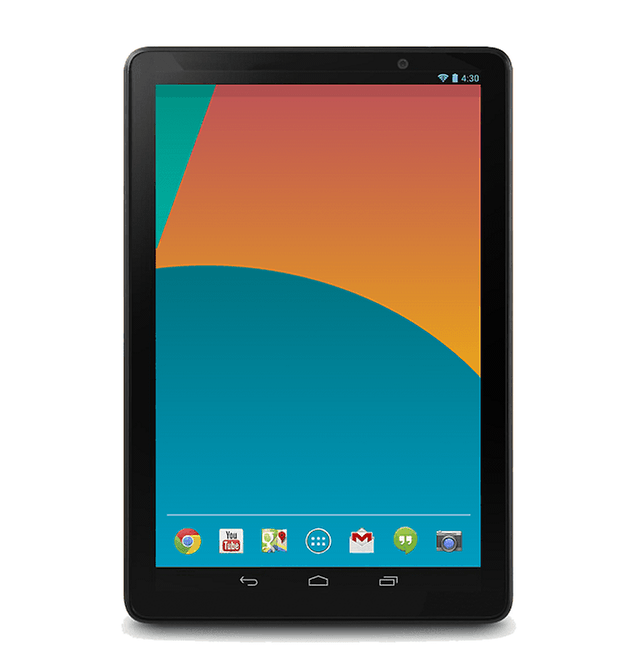 The render appeared over at Phone Arena from a beloved anonymous tipster. It may come as a surprise to you, considering we've know that LG will make the Nexus 5 for months now, that there is still no ''confirmation'' on the manufacturer of the Nexus 10. Samsung made the last one but everything is pointing to an Asus-built Nexus 10 this year to build on the successful partnership between Google and Asus on the Nexus 7. Even notorious tipster @evleaks has gone on record that the Nexus 10 will be an Asus job.
The press render could be real of course, but at this stage of the game the fakes look as good as the real thing. However, if you've been paying close attention to the Nexus 5 and Android KitKat leaks over the last few weeks you'll notice a few discrepancies. For starters, despite the Nexus wallpaper, the alignment is off compared to previous images and the status bar icons look like they're floating on the bezel. If they are meant to be on-screen, the top bezel is seriously tiny and disproportionate to all other bezels in the picture.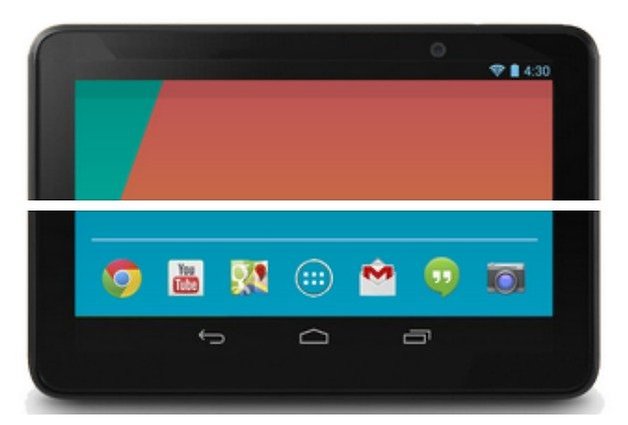 Likewise, there's a bunch of Android 4.3 features that don't jive with everything we've seen so far of Android 4.4: the icons, floating up there in space are blue, not white, the line separating the app shortcuts at the bottom is still there, the camera app icon is the 4.3 version, the transparency of the status bar and software keys is non-existent and I could go on. This could just be an old image without KitKat running on the device, but it doesn't make much sense considering we've been seeing KitKat on everything since the first appearance of the Nexus 5. And those bezels worry me still...
What do you think? Legitimate or fake?