Motorola Cyber Monday deal - $150 off all Moto X!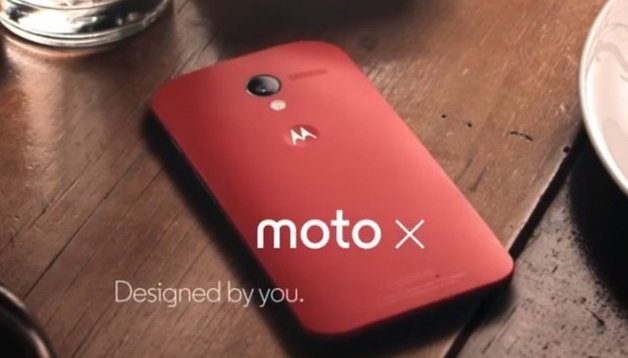 As if you needed another reason to think the Moto X was a worthy contender for your next smartphone, now you can get a custom built Motorola for $150 off on Cyber Monday only. That means the 16 GB model will be $349.99 off contract, with the 32 GB model available for $399.99 – that's the same price as the Nexus 5!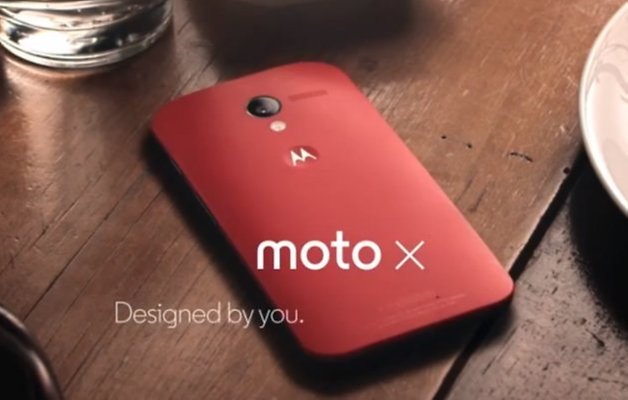 The Developer Edition of the Moto X software goodness you could want. That means Active Notifications, always on intelligent voice commands, cool battery optimizations, oh, and it has a white back too.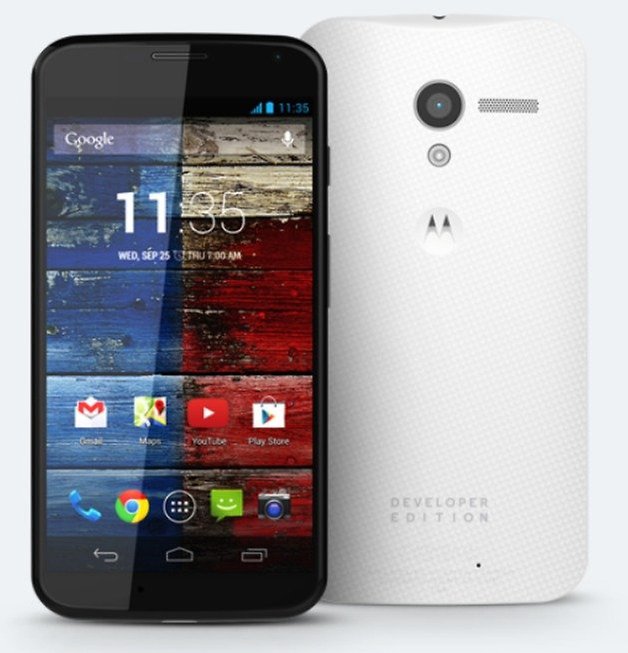 There's limited stock available, which means these online-only Moto X bargains are going to be snapped up in a serious jiffy. If you're ordering outside the US, just be sure to get the GSM version (or check your carrier's LTE bands in your country). The Moto Maker program is also open to all US carrier networks, meaning you can customize your Moto X exactly as you want it to perfectly match your style. Unfortunately though, it looks like the wood back panels will not be ready in time.
Will you be trying to get a Moto X on Cyber Monday? Would you buy one at normal price if you miss out?