Bargain: Get last year's Moto 360 smartwatch for US$100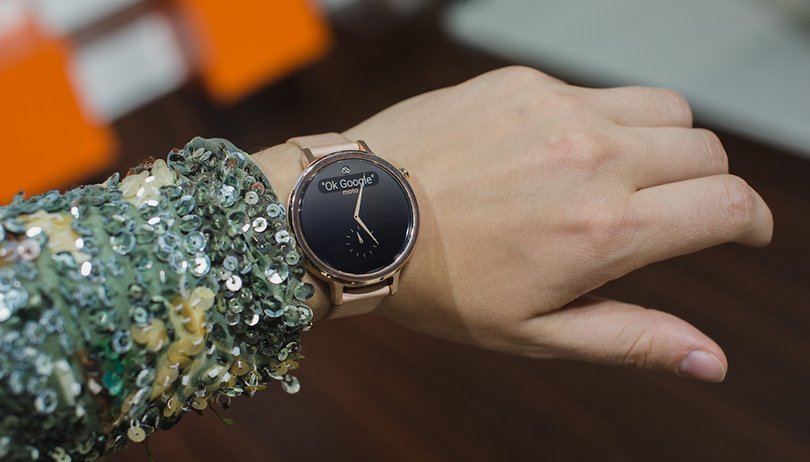 With bells a-ringing and snow a-falling, the holidays are surely a-coming, and Motorola is getting into the festive spirit; the Moto 360 is now available for a mere US$100 in the Google Play Store.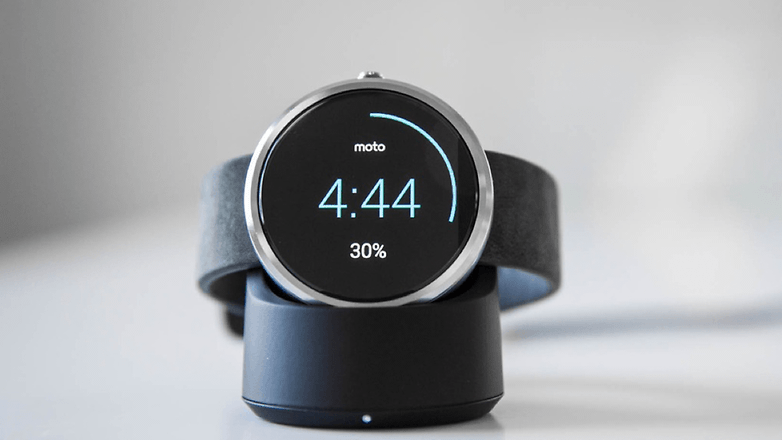 Now we have one more point to add to our list of three reasons you will buy a smartwatch before Christmas. Motorola is now offering its Moto 360 (1st gen) at a holiday discount price. This smartwatch would make a tidy present for any techie in your life who wants to remain connected.
You can pick it up in one of two colorways – black-on-black or silver-on-grey – and surprise a special someone on the big day. There are watch faces aplenty to choose from and the grateful recipient will be able to check notifications, keep track of their health and look very cool in the process. Pick one up now for just US$100 in the Google Play Store.