Microsoft's Cortana is coming to Android: but which voice assistant is best?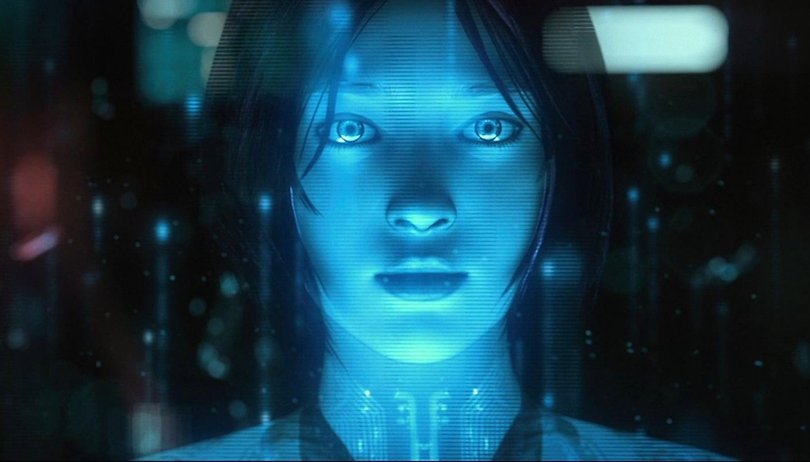 With the news that Microsoft's digital assistant Cortana is going to be making its way to both Android and iOS, the question must be asked: if you suddenly had the choice of all three personal assistants - Siri, Cortana and Google Now - which would you choose?
Voice command apps for Android
Microsoft announced that Cortana will be launching on iOS and Android in a Windows 10 promotional video (see below) as well as on its official blog. Cortana delivers notifications much like Google Now, handles voice searches just like Siri, can open various apps to make notes or set reminders for you and the best part is it all syncs with your Windows 10 PC or laptop.
So, we ask you: given the choice of Google Now, Siri or Cortana, which would you prefer? Keep in mind that to start with Cortana won't be as powerful or as integrated with Android or iOS as it is will be with Windows Phone (no ''Hey Cortana'' commands, for example), but you will be able to ask the same questions across platforms.
In case you're wondering, the Cortana Android app will be out in June, but you can help test it by joining Microsoft's Windows Insider Program.