LG patents two foldable smartphone designs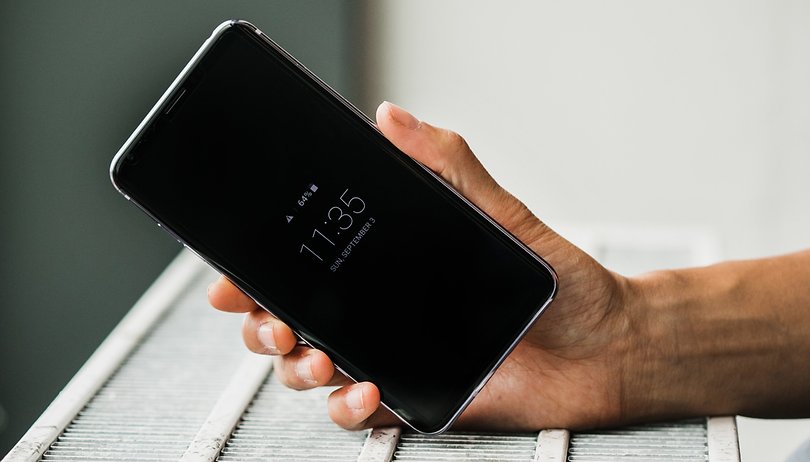 Samsung has teased plans for a folding smartphone to launch towards the end of this year, but it looks like fellow Korean company LG might challenge them with its own offering. Let's take a look at two of the company's interesting patents, which show us what LG has in mind for these convertible smartphones.
LG's initial idea, originally patented in South Korea, was quite simple: a tablet that can fold in half to become a smartphone. The two new patents are slightly different and have been validated in both the United States and Europe.
The first variant of the device shows a folding smartphone with a single physical button placed on the back of one of the displays. The button is mounted on an external panel which could possibly show information such as the time and date, etc. A second camera is shown on the back of the second display.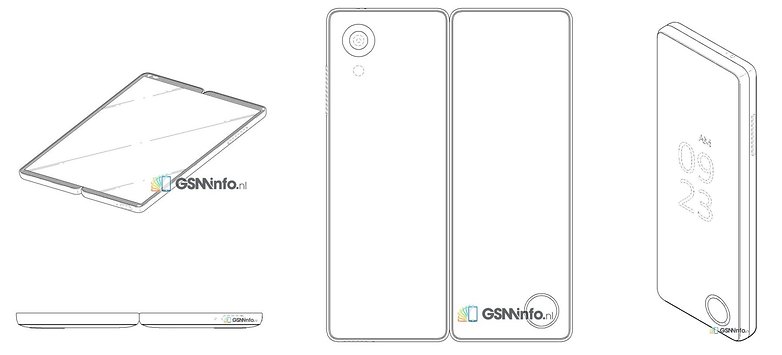 The second model is definitely more interesting and original. The smartphone always folds inward, but it has a real innovation when it comes to the back cover. As can be seen from the patent, in fact, once this device has been closed, the back cover slides back to leave a narrow section of display visible. This would allow for a kind of Always-on display, shown below displaying the time.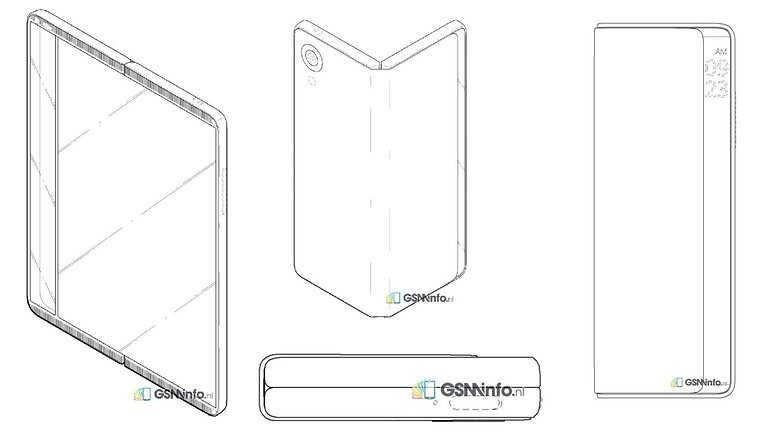 We will see if these intriguing designs from LG can keep up with Samsung, that we are sure is ready to launch a smartphone of this kind within a year. Recently LG has suffered from poor timing of their releases, so it will have to plan this one carefully.
What do you think? Are you eager to see these foldable smartphone designs become reality?