LG G6 available for half price at Sprint starting today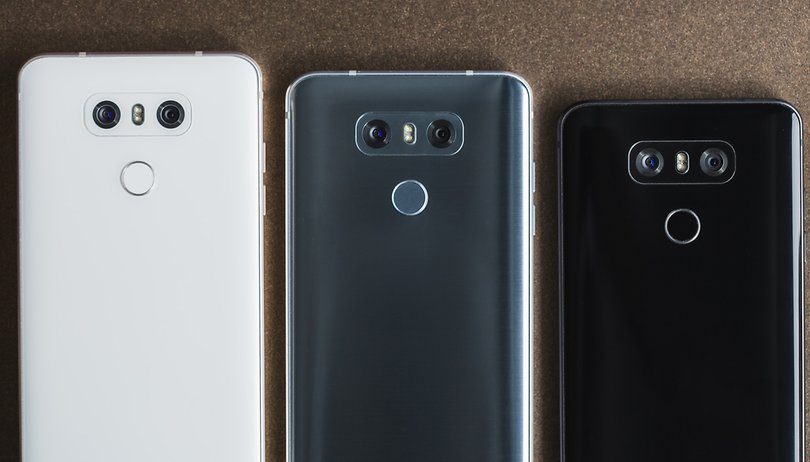 Sprint is offering a great deal on the LG G6. While other carriers in the US are also offering a Google Home with purchase, Sprint does that and goes a step further. Starting today, you can get 50 percent off LG's new flagship.
For a limited time, Sprint is offering the new LG G6 for half its regular price. It will cost you $14.95 per month for 24 months, rather than $29.50 per month. That seems like a pretty good deal. The catch is that this is only for "well-qualified" customers who activate a new line on the Unlimited Freedom plan. The plan costs $50 per month for one line, $40 per line for two and $30 for four. So, if you're looking to activate a new line with an unlimited plan, this is a great option. Otherwise, you might end up paying less per month by choosing another plan and paying the regular monthly price for the phone anyway.
In addition to the half off deal, until May 11, you'll still get the free Google Home that other carriers are offering, too. Sprint is offering the 32 GB LG G6 in the Ice Platinum and Black color options. The deal is only for a limited time, so head to Sprint's website or to a retailer near you soon.