The Lenovo Z6 Pro will be at MWC, says the company VP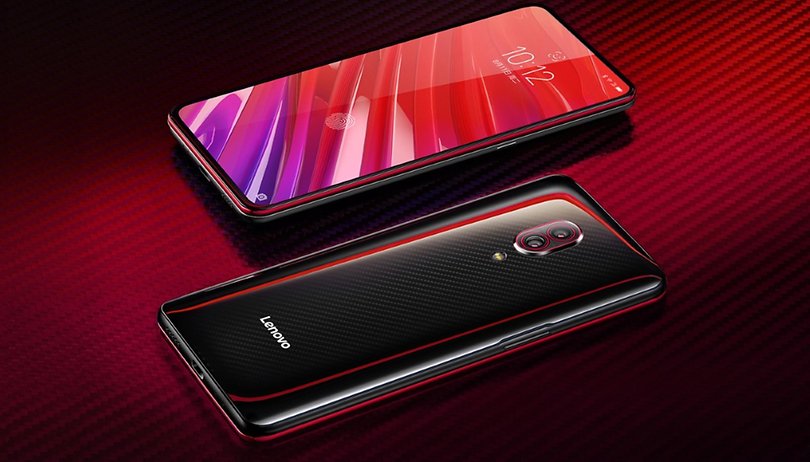 Hello Barcelona. That's the first thing that stands out from Lenovo's promotional poster for the MWC in the Catalan capital, followed by the name of the smartphone that the company is going to present, the Lenovo Z6 Pro. Will it be a successor to the Z5 Pro or simply a name change?
Chang Cheng, Vice President of Lenovo Group and Director of Lenovo mobile, has confirmed the company's presence at this edition of the Mobile World Congress, which will take place next week, February 25-28, through the Weibo social network.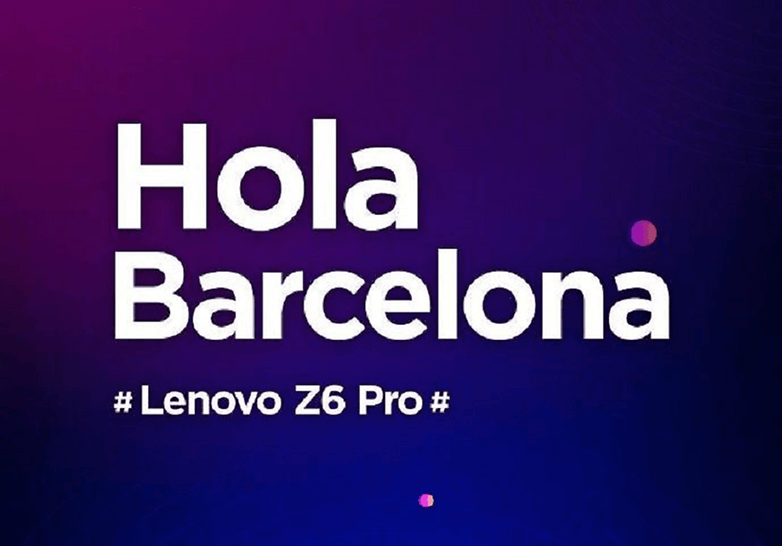 Just three months ago, Lenovo unveiled its Z5 Pro, the first smartphone to feature Snapdragon 855, the latest Qualcomm processor on the market and which will be in many of the high-end smartphones of 2019. This device is only available in China, and this is what makes us wonder if Lenovo is going to present its successor, or if it is just the international version of the Z5 Pro.
So, we'll see a Lenovo with 12GB of RAM?
The Z5 Pro, in addition to the powerful SoC mentioned above, features a 6.39-inch Full HD display and three different memory versions: 6GB, 8GB and 12GB of RAM. In addition, its storage options range from 128GB to 512GB, and it features dual rear (24 MP + 16 MP) and front (16 MP + 8 MP) cameras.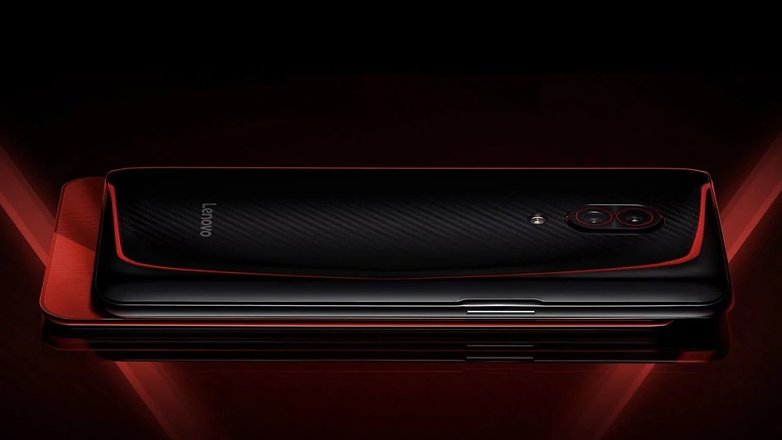 These are the specifics to keep in mind, accompanied by a fingerprint reader under the screen and a sliding camera system in the style of the Xiaomi Mi Mix 3. It remains to be seen whether we really are in for the reveal of its successor, and if so, whether Lenovo will be able to improve on it.
We will be on top of all of the news from Lenovo from the MWC, as well as everything else that happens at the Barcelona fair. Don't miss it!