Knock Code rolling out for international LG G2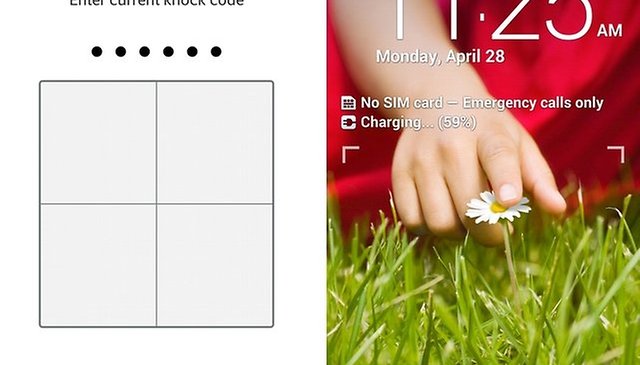 One of the unique features for the LG G2 was KnockOn, the possibility of waking your device simply by tapping on the screen. LG has now released some extended security for this feature, allowing users to enable a Knock Code that requires users to tap certain quadrants in succession to successfully unlock and wake their device.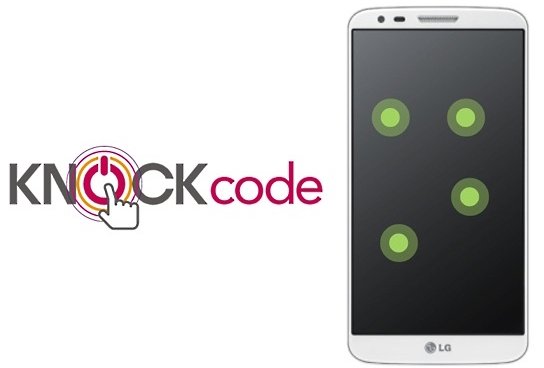 Knock Code works by dividing the display into four quadrants and users can create individual combinations that will be required to be inputted before the device can be woken up. Knock Code adds the ability for the user to select a two to eight tap pattern that will also serve as a way to quickly unlock your phone. Right now, the feature is readily available for the latest LG models being rolled out, such as the G2 Mini and LG G Pro 2.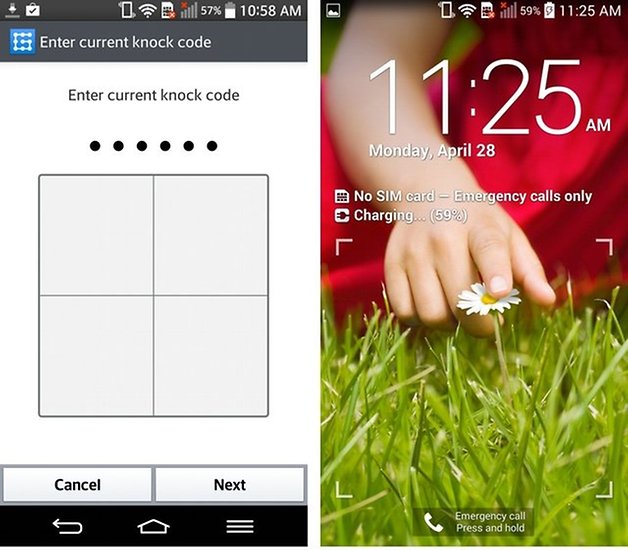 As of yesterday, Knock Code has been rolling out via OTA update for international versions of the G2 alongside with a number of older LG devices such as the Optimus G.
Have you seen this update show up on your LG G2?