Huawei: we don't need the USA to be number one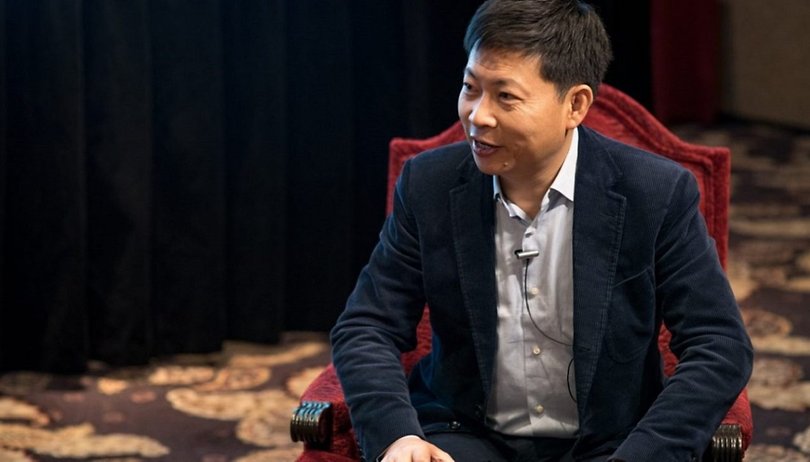 At a recent press conference in Beijing, Huawei's mobile division CEO, Richard Yu, boldly stated these words: "Even without the US market, we will be number one in the world. This is our year. By the latest, we'll be able to do it the following year!"
Yu obviously refers to the smartphone division of the company, currently in second position, beaten only by the South Korean rival Samsung. For most of 2018, Huawei was third behind Samsung and Apple, but managed to overtake the Cupertino giant in August. But the Chinese company made significant gains last year, while its two rivals faced a number of difficulties.
According to various reports, Huawei shipped more than 208 million smartphones last year, an increase in sales of 35% over the previous year. Growth in stark contrast to growth is in stark contrast to the market in which Huawei is found, given that the total number of smartphones sold worldwide has fallen by 3%.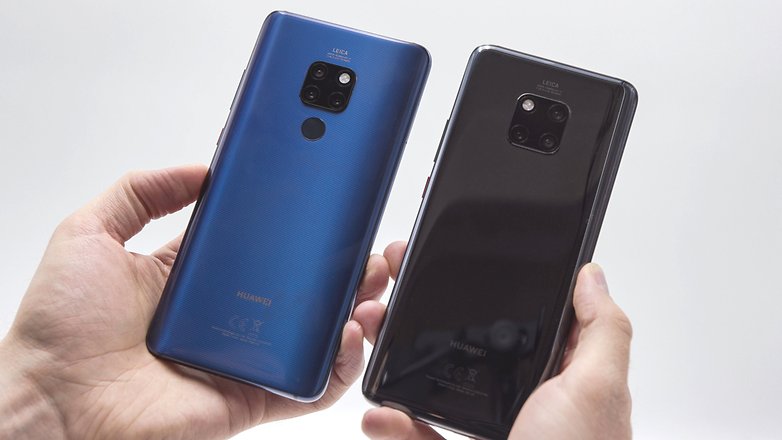 However, Huawei has also faced some serious difficulties recently, such as being blocked from selling smartphones in the US, or the arrest of its CFO in Canada on behalf of the United States. However, in light of all these difficulties, Huawei has established an excellent relationship of trust with its users and, probably, if it were able to sell its products in the United States would already be the number one smartphone manufacturers in the world.
Are you happy with the climb undertaken by Huawei? Do you also think that he will succeed in his task?