Huawei punishes employees for tweeting from an iPhone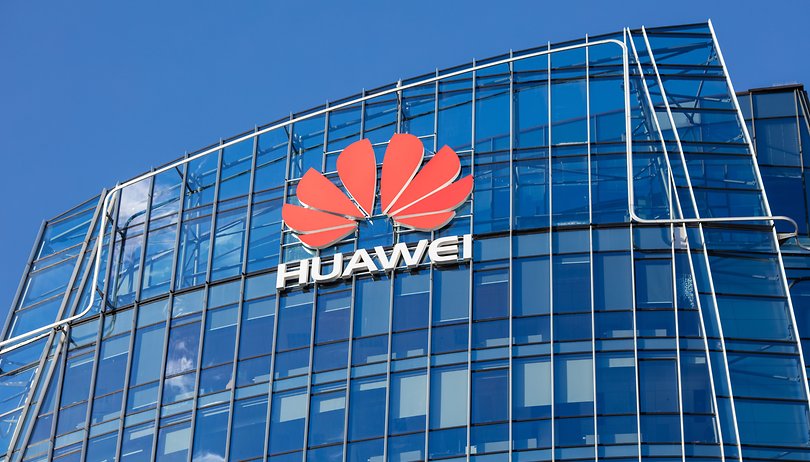 Huawei is battling for the top position on the smartphone market, and not only externally. The Chinese company has now punished its own employees for the use of an iPhone instead of a Huawei smartphone.
What happened? Huawei posted a New Year's tweet from the official Twitter account - but from an iPhone. That's what the Twitter app also displays. The tweet was quickly deleted, but as always: the Internet does not forget. This has now resulted in consequences for the two employees involved. According to an internal memo available to Reuters, the matter damaged the company's reputation.
The error happened because the VPN access on the computer from which the tweet was to be removed did not work at the desired time. However, a VPN is necessary to use Twitter and many other social media websites because of the censorship in China. That's why the employee accessed Twitter via an iPhone with a foreign SIM with roaming on - and now has to pay for it by being demoted to a lower position, just like his supervisor.
Huawei also punishes financially
The consequences, however, go beyond the title on the employees' business cards. The salaries of the two workers were each reduced by 5,000 yuan, which corresponds to around $730. In the case of Huawei's Digital Marketing Director, his salary level was also frozen for one year, so he will not receive an increase during this period.
Huawei has now caught up with Apple in the ranking of the largest smartphone manufacturer. It is just ahead of the company from Cupertino, in second place behind Samsung. By 2020 at the latest, Huawei wants to be the largest smartphone manufacturer in the world.
In your opinion, did Huawei overreact? How should they have handled the problem? Let us know in the comments.