Would you buy the HTC One M8s, a new version of last year's flagship?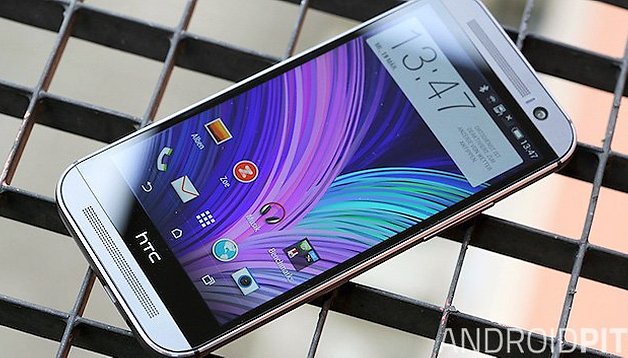 HTC has announced that it will be releasing the HTC One M8s - an updated variant of last year's HTC One M8 - in Europe.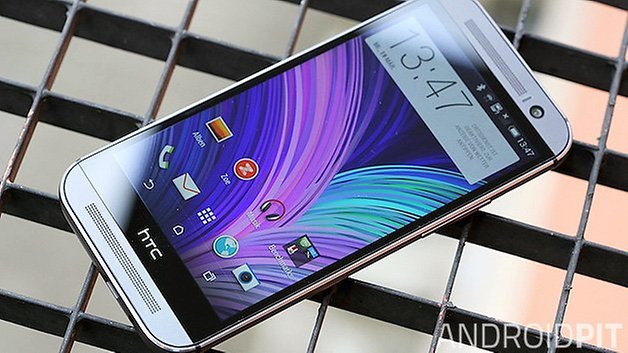 The confusingly-named HTC One M8s will cost around 379 GBP in the UK, and the most notable updates are in its camera and processor. It does away with the failed 4MP UltraPixel rear camera and replaces it with a 13 MP f/2.0 Duo camera (all the better for applying those silly bokeh effects). The 2.3GHz Snapdragon 801 chipset of the One M8, meanwhile, is being swapped out for an octa-core Snapdragon 615 chipset.
While on paper the One M8s sounds more powerful than the One M8, eight cores are not always better than four, and in this case the Krait 400 processor of the One M8 is still likely to offer better performance than the Cortex A53 cores of the One M8s.
The battery in the One M8s has grown to 2,840mAh (compared to the One M8's 2,600mAh), which should make up for the increased power use of its octa-core chipset. As expected, the One M8s will come with Android Lollipop out of the box. It will only come in a 16GB model, but will have a microSD slot for up to 128GB of expandable storage.
With all the spotlight on the HTC One M9 and its variants, will anyone even notice the One M8s, or will they just think people are talking about 'more than One M8' when its name is mentioned? It's a confusing release all-round, but may entice those looking for a mid-high-range phone with a better camera than that on the One M8.