HTC Rolls Out One X Software Update To Improve Performance And Battery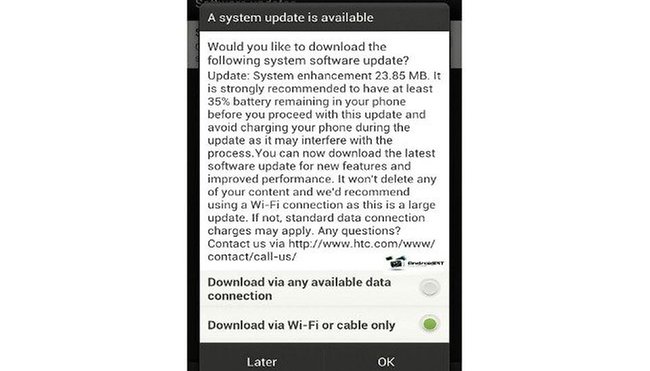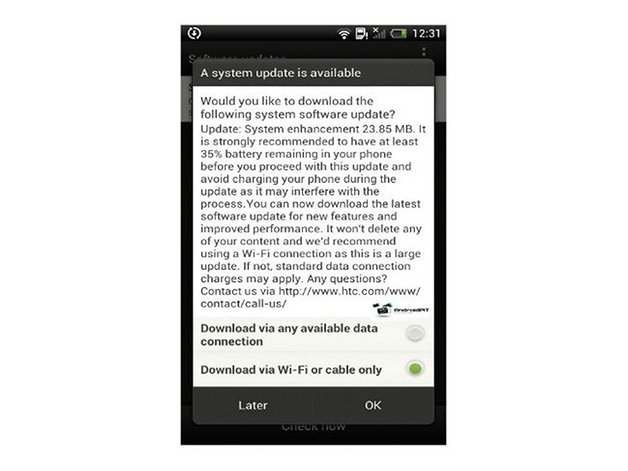 The HTC One Series has certainly made a lot of headlines lately, and after playing with both we can without a doubt say that they (in particular the One S and One X) are some seriously beautiful devices. That being said, there have been a number of issues with the HTC One X and One S, and two of those issues (with the One X) were performance and battery life. In a conference call with HTC and Nvidia, both companies admitted there was and issue, and it seems they took it seriously, as an official update has began rolling out to improve battery life and performance of the Tegra 3 packing HTC One X.
The 23.85MB download will bring your device version to 1.28.401.9, and while it doesn't bring visual changes (apart from an auto brightness tweak), it does bring enhancements to supposedly fix the battery issue (according to HTC, it brings 20% more battery life), performance issues, and includes some minor bug fixes.
You might not immediately see a notification for an available update, but you can always manually check for the update in your settings menu if you have the device. I just now manually checked on our device and found the update. To do this, go into settings – scroll to the bottom of the page and press "About" - press the top button that says "Software updates" - and then press the button at the bottom of the screen that says "Check now". (A screenshot of the update notification on our One X can be seen above).
I haven't been able to install the update yet, as I'm getting a message saying that it's downloaded, but can only be installed if your battery is charged above 35%. So while I wait for it to charge up (aaarrrggghhh), let us know in our comments or forums if you receive the update!
We'll report back with any noticable changes or fixes we see from this update.