HTC One S: Update to Android 4.2 in the works?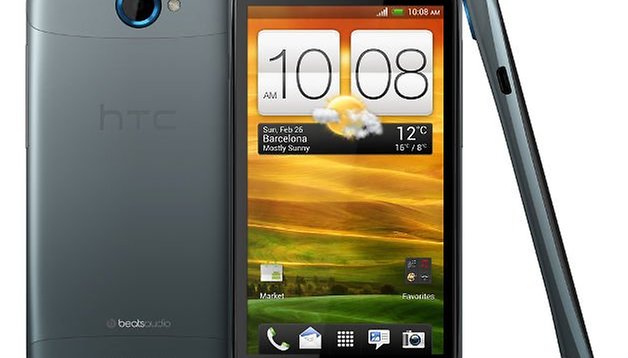 Recently, it was reported that HTC would not be updating the One S officially and there was even a petition floating around the inter-webs hoping to change HTC's mind. Whether the most current news is due to the pressure brought on by the petition, we're not too sure, but something has caused HTC to rethink its decision. There might be a light at the end of the tunnel HTC One S owners!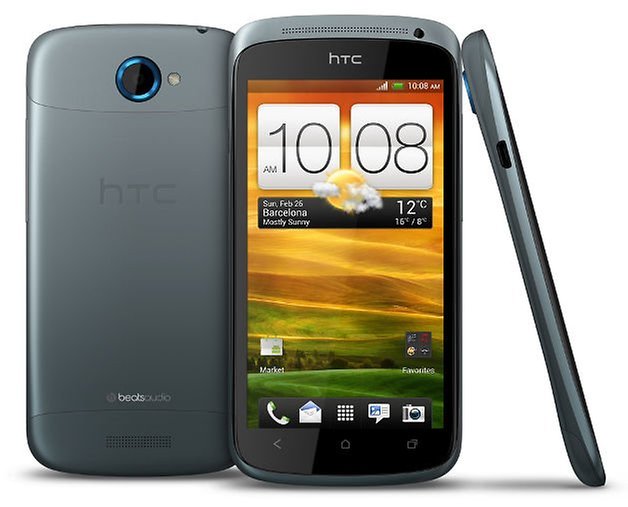 Right now, the information is pretty all over the place but we've received some information from HTC Insider LlabTooFeR has noted that Android 4.2.2 and Sense 5 will be coming to the One S. It is possible that this may refer to a community based project that will not be officially delivered via OTA update, but we could always be surprised with an official update being rolled out by HTC.
Good news everyone,HTC will make update for One S (Ville)It will get 4.2.2 and Sense 5.0. No details about VilleC2... pic.twitter.com/hZcDmFGToc

— LlabTooFeR (@LlabTooFeR) July 17, 2013
Either way, regardless of how this update is rolled out, it's a silver lining for HTC One S owners. There's absolutely no reason a 14-month-old device shouldn't still be getting updates.