Twist Ending: How Apple's Victory Could End Up Helping Android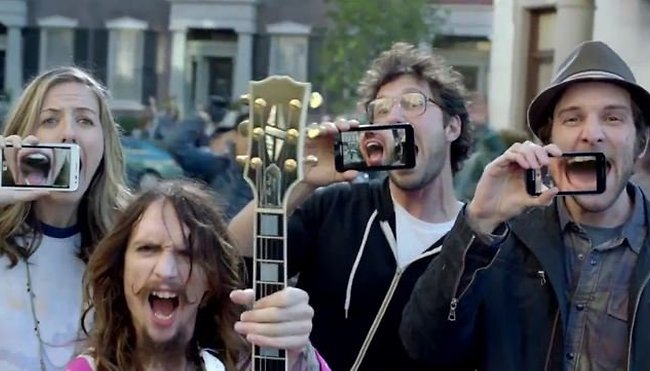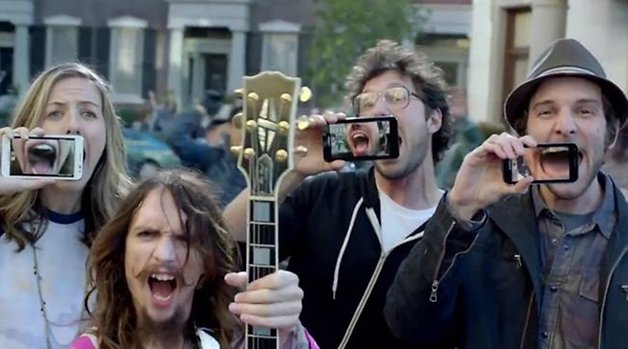 Enrique Gutirrez from the web development company Digithrive recently wrote about an interesting phenomonon happening at his local Starbucks. As two customers sat down to read the morning paper, they began having a conversation about the biggest news of the day: Apple's victory over Samsung. But the conversation did not proceed the way one might expect:
Guy: "Wait, so what they're saying is, Samsung is the same as Apple?"

Friend: "I know, right? Makes me think twice about how much I paid for my Mac Book"

Guy: "Seriously"
Then a couple nearby opened their newspapers and began having a very similar conversation:
Husband: "… Samsung's iPad is the same as Apple's iPad, and I paid how much for the Apple one? Honey, I told you they were a ripoff."
Wife: "Oh wow," looking at the screen, "… that's a lot cheaper. Think we can return it?"
Looking at it from a certain angle, this trial has legitimized Samsung in a way it had never been legitimized before: by ruling that Samsung and Apple products were so similar as to be illegal, this court's decision could lead folks to the conclusion that Samsung offers the exact same technology as Apple, but for a lower price.
Think about it this way: the vast majority of potential customers don't know anything about processor speeds or resolutions. They just want the newest hip thing. Apple hit the spot but, now that a judge has ruled that Samsung offers the same experience, Android could get a sales boost just from their perceived similarity to Apple.
How's that for a twist ending?