Amazon is offering a crazy discount on the Honor 8 right now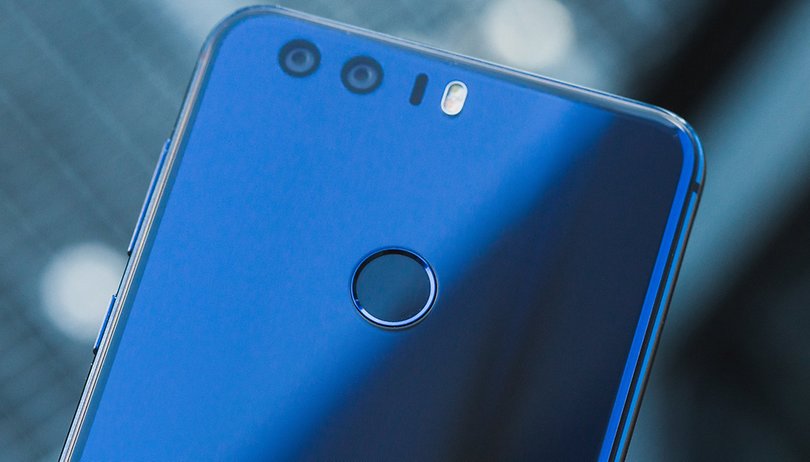 The Huawei Honor 8 is a smartphone primed to please a young audience, delivering an attractive design, a good camera and, above all, a reasonable price. At the moment, however, you can get an even better deal on this smartphone.
Just in time for the holidays, Amazon is offering an amazing discount. You can get an Honor 8 for $100 off the normal price. The 32 GB version usually sells for $399.99, and the 64 GB version usually sells for $349.99. But, now they're being offered for $299.99 and $349.99, respectively.
The deal is on all four colors of the Huawei Honor 8. Midnight Black, Pearl White and Sapphire Blue are available for the 32 GB version. Those three colors plus Sunrise Gold are available for the 64 GB version. The phones come unlocked and with a US Warranty. Don't forget to check with your carrier to make sure the device is compatible with your network before purchasing one.
There's no indication of when this offer ends on Amazon, so be sure to act fast. Amazon says it can deliver by Christmas, just select the option at checkout, and it's not too late!
Honor is also offering a 30 percent off sale on certain items on its website's Christmas Deals section. You can get an Honor 8 bundled with headphones, a flipcover or a Band Z1 & Accessory Kit.
If you're not crazy about the Honor 8, you may want to check out our comparison of the Honor 8 and the also affordable OnePlus 3 or 3T. The newest version, the OnePlus 3T, is available from $439.
What do you think of the Honor 8? Will you be buying one this holiday season?