Hololens warfare: Microsoft's 480 million deal with the US Army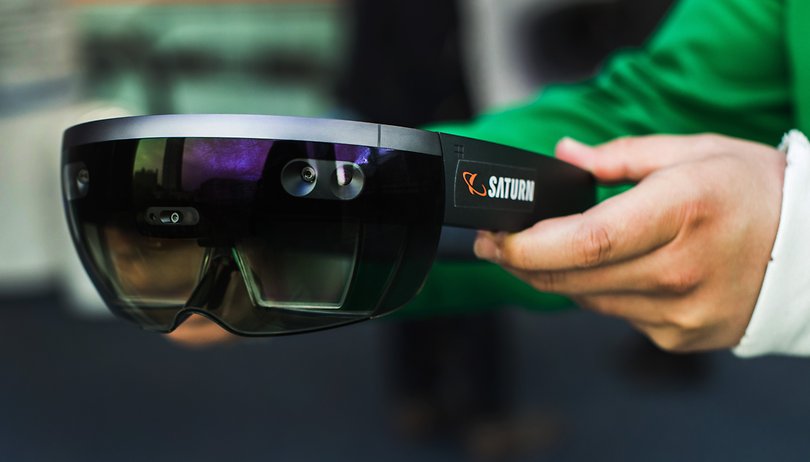 VR headsets, augmented reality, it's all toys, right? On the contrary. Microsoft has made a new deal with the U.S. Armed Forces, worth nearly half a billion dollars, sending the Hololens to war - real and not virtual by any means.
For the price of 480 million dollars, the US armed forces will receive 100,000 units of the Hololens headsets. Microsoft's AR glasses are to be used both in troop training and in real combat missions. Microsoft won the contract against several competitors, including Magic Leap. The fact that Microsoft has completely focused the Hololens on the business area from the beginning was the decisive factor against the competition.
"Augmented reality technology will provide troops with more and better information to make decisions." a Microsoft spokesperson said in an email to Bloomberg. "This new work extends our longstanding, trusted relationship with the Department of Defense to this new area."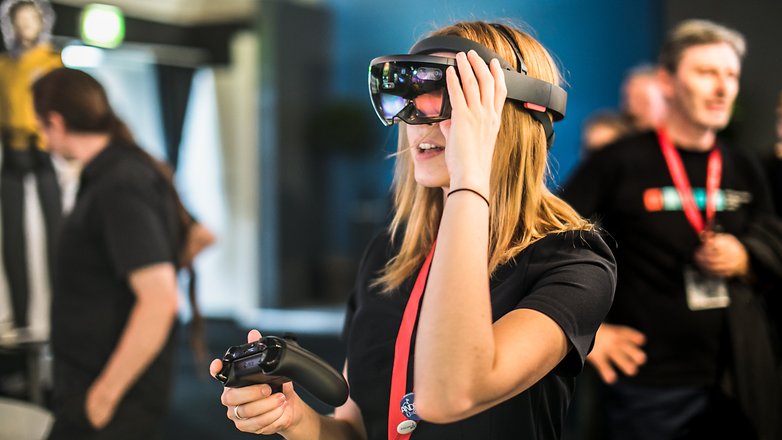 The Hololens must be rebuilt
In order to be prepared for use by the army, Microsoft has to significantly rebuild the Hololens. Above all, temperature sensors and night vision are required, both in training and in use. However, the cooperation is long-term, with Microsoft having to deliver only 2,500 units in the next two years.
The use of modern technology for military purposes is always a difficult question for companies. In the Artificial Intelligence field, for example, Google has committed itself not to use AIs for weapons technology. With Microsoft and Augmented Reality, the situation is obviously quite different.
What do you think? Are you surprised by Microsoft's move? Let us know in the comments.