Here's what the Galaxy S10e could look like in Canary Yellow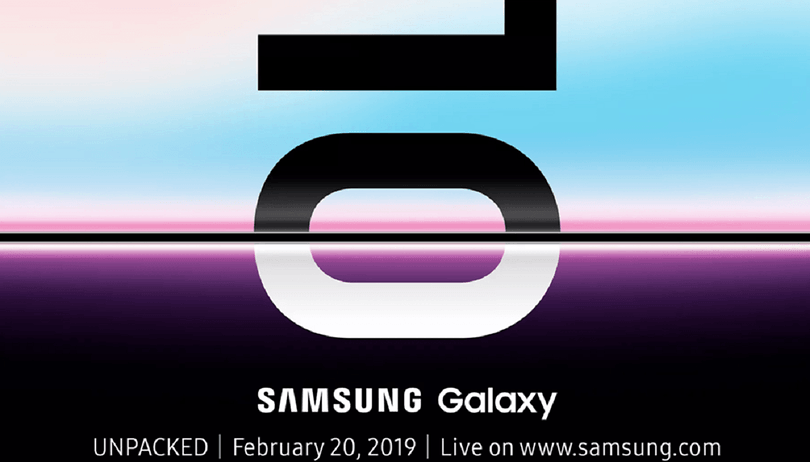 The cheapest Galaxy S10 model may not be the most full-featured, but the budget bird does have once secret weapon - it will be the only one that comes in the Canary Yellow color. Purported Canary Yellow Galaxy S10e renders have just surfaced online, potentially giving us a sneak peak at this exclusive color.
The cheapest Galaxy S10 model will have a 5.8-inch flat Infinity-O display, a dual camera on the back and have but a single configuration: 6GB RAM with 128GB storage. The fingerprint sensor will be mounted on the side, with the in-display sensors reserved for the Galaxy S10 and S10+. Despite missing out, it still has a unique selling point in the Canary Yellow color, which we can see in the renders below: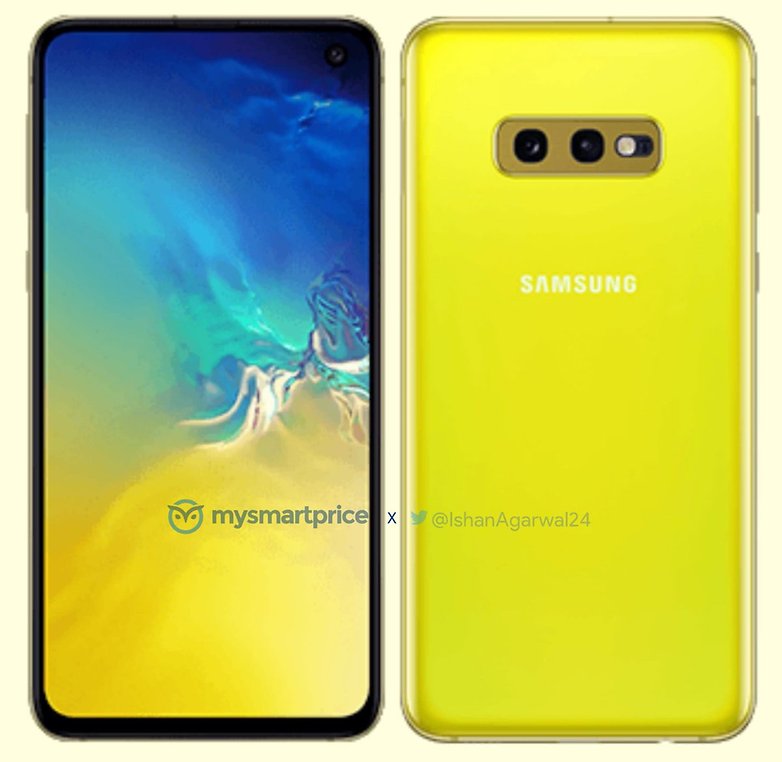 What do you think? It should be said that the renders must be taken with a pinch of salt, at least because the yellow-tinged background seems suspect, unless the render images were modded by the leaker.
Nonetheless, Yellow is an uncommon color (detractors may say for good reason) and the Canary Galaxy would certain be a striking style choice.
If you find the yellow too loud or off-putting, then don't worry - the Galaxy S10e will also be available in green, white and black color options at launch, which will be on February 20 in San Francisco. The Galaxy S10e will be priced at $880/779 euros. Affordable by comparison, but still clearly part of the premium Galaxy S-class
What's do you think of the Canary Yellow Galaxy S10e shown in the renders? Does the prospect of an exclusive color tempt you to consider it?