Take a look inside the world's first Google Shop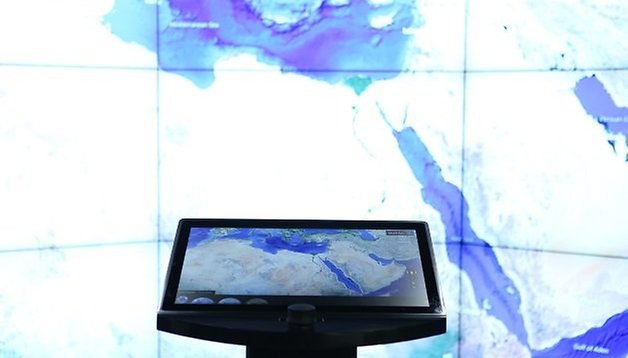 Taking a page clean out of Apple's book, Google has opened its first ever high-street 'Google Shop' on Tottenham Court Road in the heart of London. We've got the skinny on what to expect below but if you'd prefer to see it with your own eyes, there's also a virtual tour courtesy of Google Cardboard.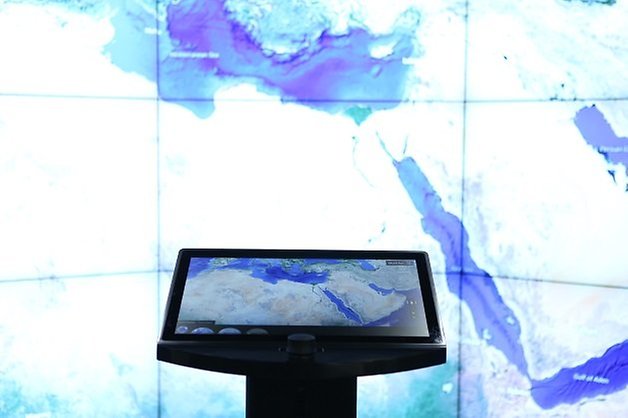 If you're on Tottenham Court Road and are having trouble finding it, that'll be because the Google Shop is actually located inside Currys PC World - making it a "shop in a shop". In the Google Shop (in shop), customers can try out Android phones and tablets, Chromebooks, Chromecasts and other Google-related products.
The store will also host tutorials where customers can familiarise themselves with the wonderful world of Google apps and products. You can also take a virtual tour of the store if you have a Google Cardboard DIY VR headset.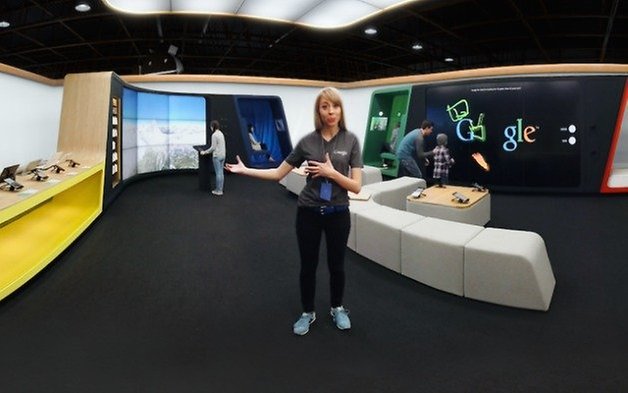 The Google Shop looks set to be more than just an average store, and will feature several interactive experiences. These include a 'Doodle Wall', where customers can use a digital spray can to mark a wall up with digital graffiti. There is also a giant multi-screened wall called the 'Portal', where customers can fly around the world using Google Maps (perhaps more excitingly, you can also play classic games like Pac-Man on the Portal wall).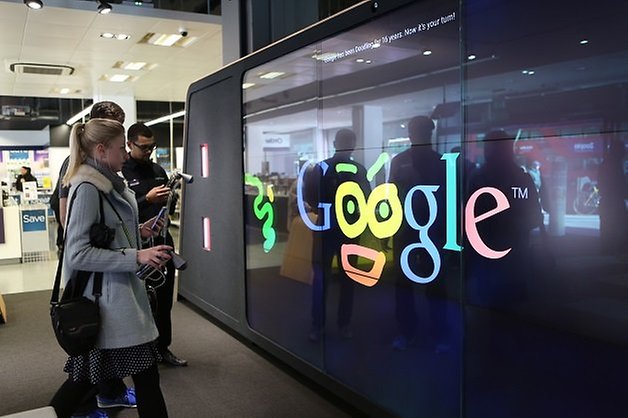 Products available in the Google Shop include the latest Android devices - including smartwatches such as the Moto 360 and LG G Watch R.
"We think it's a genuinely unique try-before-you-buy experience," said James Elias, Google marketing director for the UK. "With the Google Shop, we want to offer people a place where they can play, experiment and learn about all of what Google has to offer".
Google previously opened the 'Chrome Zone' shop-in-shop at the same location a few years ago, but that was focused exclusively on Chromebooks and didn't offer interactive digital activities like the Google Shop.
Can the Google Shop compete with the Apple Store on the high street? We'll be looking to check out the Google Shop ourselves as soon as possible, and will give you our thoughts when we do.