Google Play: Redesigned web interface in the works
Authored by:
Nico Heister Well, it's been a few weeks since the Google I/O Conference and there has been a ton of stuff that we've been following that has been either revealed, still rumoured, or just downright validated as a rumour. One thing though that had caught our eye was the redesign of the Play Stores, and now it seems that we've finally gotten some screenshots of what it is destined to look like.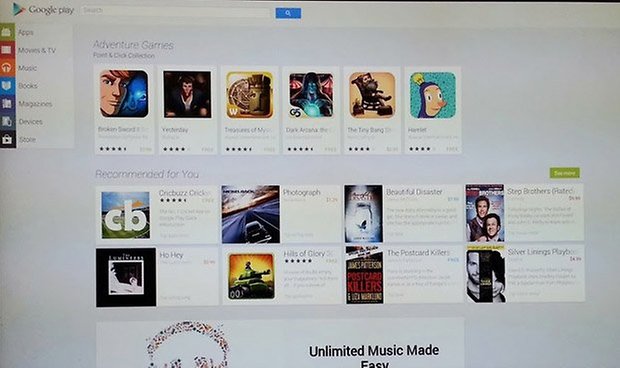 The new design of the Play Store will be rolled out, according to Google, within the next few weeks. It seems though that the design is live internally at Google right now and Droid-Life.com has released some screenshots giving everyone an idea of what we're looking forward to.
As we can see very clearly from the screenshots, the web interface is based on the mobile version of the updated Play Store. Everything is organizes in a tidy and minimalistic manner and apps are displayed in a tile design.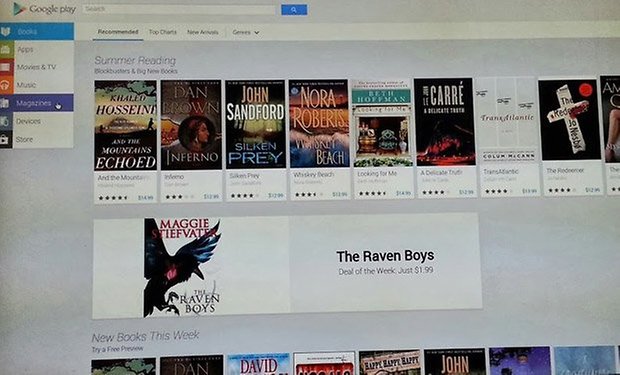 A side bar on the left directs users to different sub-areas of the store, including music, movies, and applications. And while an exact release date is not yet known, the fact that Google has already said a release is imminent and by the polished looked of the screenshots, we don't foresee it as being much longer.