Google Maps Hints They'll Continue Supporting iPhone Owners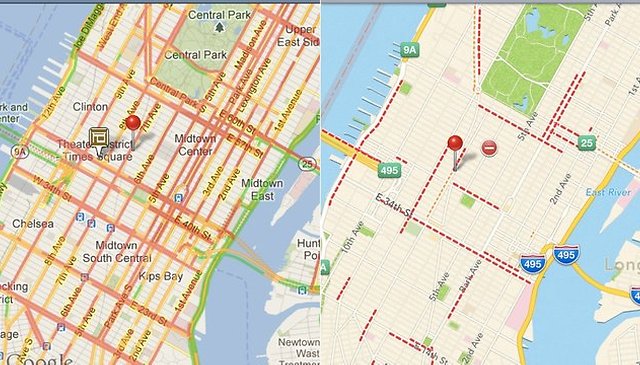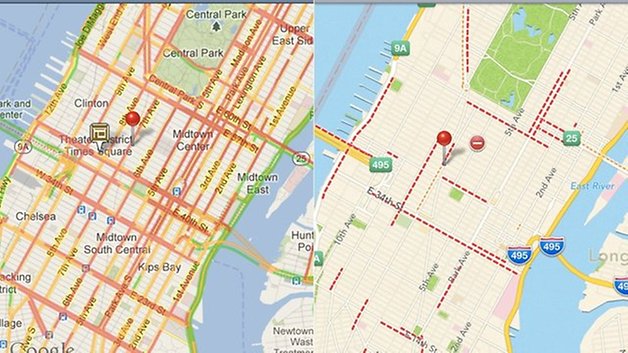 A few weeks back we brought you a story about how Apple was building their own Maps app and squeezing Google Maps out of iOS. We fretted over how iPhone owners were going to cope with Apple's new, inferior mapping service. But now Google has hinted to concerned fans that they'll continue to support iOS users. How they'll do so is the real question...
In a Google+ chat on the Google Street View page, an iOS-using commenter said he was hoping Google Maps would still be available on iOS. To that, Google's Senvior Vice President of Commerce & Local responded, "We look forward to providing amazing Google Maps experiences on iOS."
So what's Google cooking up? It could be a Google Maps app in the App Store. Or Google might just enhance the HTML5 map they provide in mobile browsers. All of that should give Apple owners a sigh of relief, since Apple Maps aren't nearly detailed enough to support their users just yet.