Google Assistant to arrive on iPhone and iPad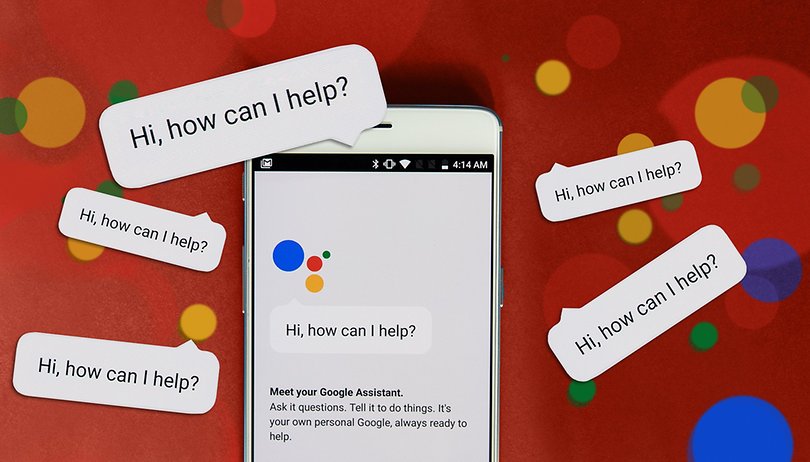 Google isn't as reticent as Apple when it comes to launching its products and services on other platforms. Proof of this is its decision to launch its intelligent Assistant on iOS - which we expect to be formally announced during the Google I/O conference.
The latest news suggests that Google will announce the availability of the Google Assistant on iOS (iPhone, iPad and iPod Touch) during the Google I/O conference, which begins on Wednesday, May 17. The app, which will also most likely just be named Google Assistant, will consist of a chat interaction system just like the one from Google's messaging app, Allo.
Having said that, Google Assistant on iOS will be reserved for US audiences initially before being deployed in other countries and other languages in the near future.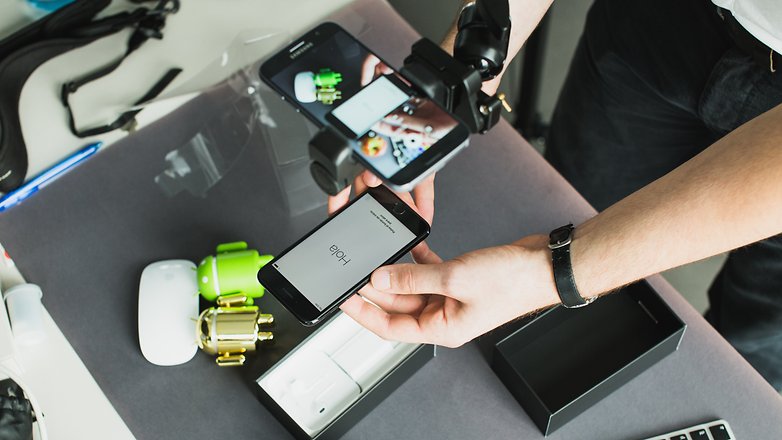 With its virtual Assistant, Google is hoping to overtake Siri by letting iOS users discover the power of its own artificial intelligence.
Would you want to have Siri on your Android phone? Let us know your thoughts in the comments below.