Google Alerts Warn Android of Impending Natural Disasters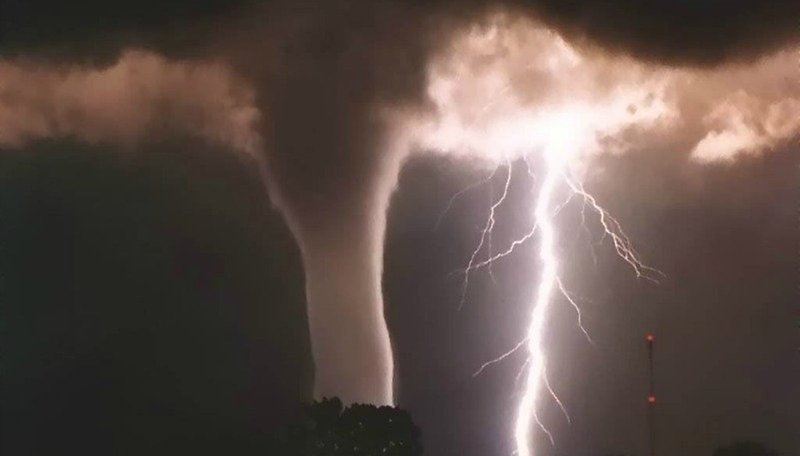 The last thing you want in a natural disaster is to be the last to know. It's often been the case that home phones are dead, the internet connection is shut down and the government, who should be taking care of its citizens, is too late to respond or when they do, don't have the resources to get to everybody. This leaves people to try and survive on their own. We've seen this again and again, whether during a tsunami, earthquake, tornado or flood. Google Now and Maps warns Android, iOS and desktop users by transmitting public alerts. Today, these services are being launched in Canada too.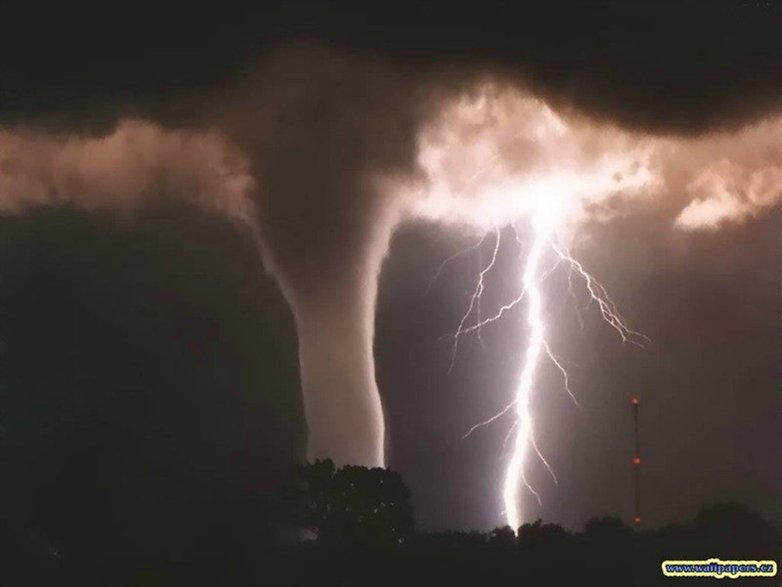 Google helps you not be the last to know.
If you live on a fault line, this is the best service you can have. The whole West Coast of North America is at risk and many say an earthquake is way overdue. You don't want to wait till it hits to know that something bad is happening. In fact, you want to know way in advance, so you can get the heck out of there. Google's Public Alerts system informs people in the US, Japan and as of today Canada of warnings about severe weather, when and where you need them. In the case of an emergency, it will show up on your mobile phone or desktop when you input your location.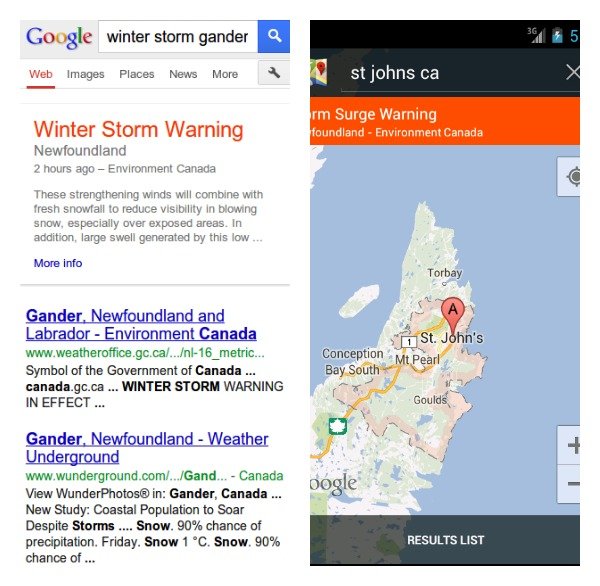 For Android 4.1 and higher, Google Now and Maps will automatically give you the information. With Google Now in its test phase for desktop computers, you could be getting this immediate information there too. For now, the Google Public Alerts page, Google Maps and Google Search will work as warning systems when you're on your computer.
Apparently more efforts are being made to incorporate the AMBER alert and other public safety announcements. With technology being such a big part of our lives, it might as well help us to stay safe too.
All three of these countries have severe weather, which sometimes leads to tragedy. Now people can take matters into their own hands in the case of a sudden natural disaster.