Gearbest: amazing deals on the Honor 8, Xiaomi Mi Note 2 and more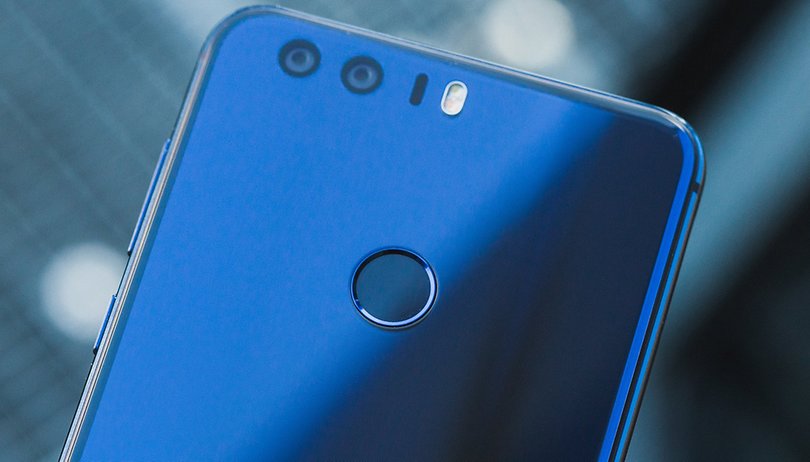 If you are looking for great deals on smartphones and tablets from top brands, cameras, VR headsets, fitness bands and more, then Gearbest is the place to go. Their online shop offers a wide array of great products for a fraction of the retail price. Here are some of our favorites, on offer right now for a limited time.
Jump to a product:
Xiaomi Mi Note 2 Global Version 4G Phablet
Announced in October of the past year, the Xiaomi Mi Note 2 is a 5.7-inch phablet that packs a Snapdragon 821 processor for fast performance. It comes with a dual nano SIM capability and two options for memory: 64 GB internal storage with 4 GB RAM or 128 GB with 6 GB RAM. The back 22.5 MP camera has a dual-LED flash, and the front selfie cam is 8 MP.
The Mi Note 2 resembles the stylish Galaxy Note 7, with a curved OLED screen and great build quality. The device has Quick Charge 3.0 technology and a 4,070 mAh battery to get you through the day. This fantastic phablet is available for just $699.99 on Gearbest.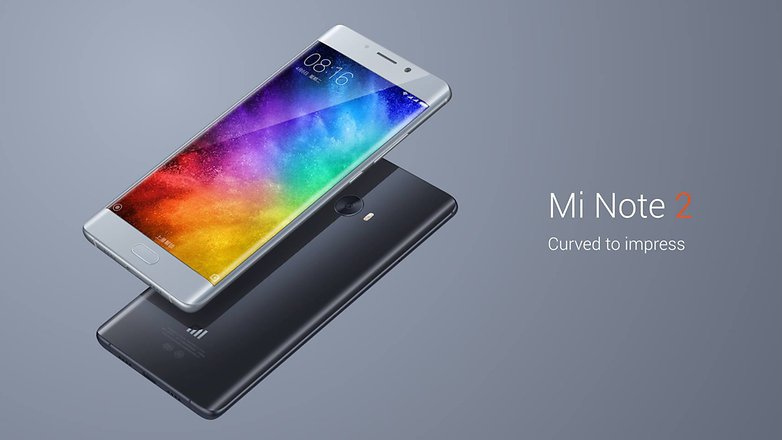 Huawei Honor 8 Global Version 4G Smartphone
The Huawei Honor 8 is a beautifully designed device with a Full HD 5.2-inch screen and a great camera. The dual glass panels make this smartphone appear very refined, and the photos taken with the 12 MP dual camera are sure to impress.
It comes with Android 6.0 Marshmallow, and 4 GB of RAM. The 64 GB of internal storage is expandable thanks to the dual SIM capability. And, the performance is great due to the Kirin 950 processor. You can check out our full review here. Get this stylish, powerful smartphone for just $369.99 from Gearbest.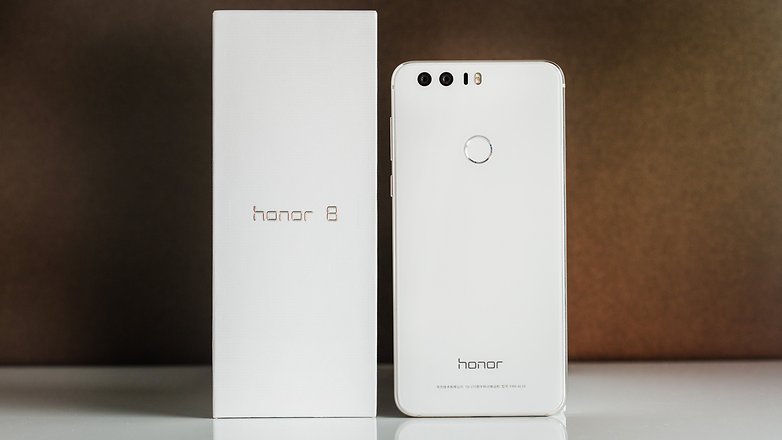 Original Xiaomi Mi Band 2 Heart Rate Monitor Smart Wristband
Now is your chance to get an Original Xiaomi Mi Band 2 Heart Rate Monitor Smart Wristband for a great price. This wristband is great for those who love sports or fitness. It uses Bluetooth to sync your data with your smartphone, and can even wake you up with its vibrate function.
The OLED touch screen will display your steps, the current time, and the device can even monitor your heart rate. You won't have to worry about the weather, either. It is waterproof for up to 30 minutes under one meter of water. All of these great features are available in one Xiaomi smart wristband for just $35.72 from Gearbest
Xiaomi Smart 1080P WiFi IP Camera Official Version
You can install this tiny camera anywhere, and connect it to your Mi Home app to keep an eye on your household when you're away. This IP camera has 1080p resolution so you can see a clear image and crisp details at all times, in addition to having a built-in microphone.
The camera has a wide 110 degree field of view, and can automatically switch from day to night vision mode. In addition to night vision, the camera also can detect motion up to 9 meters away. Get this Xiaomi Smart 1080P WiFi IP Camera for just $29.99 today.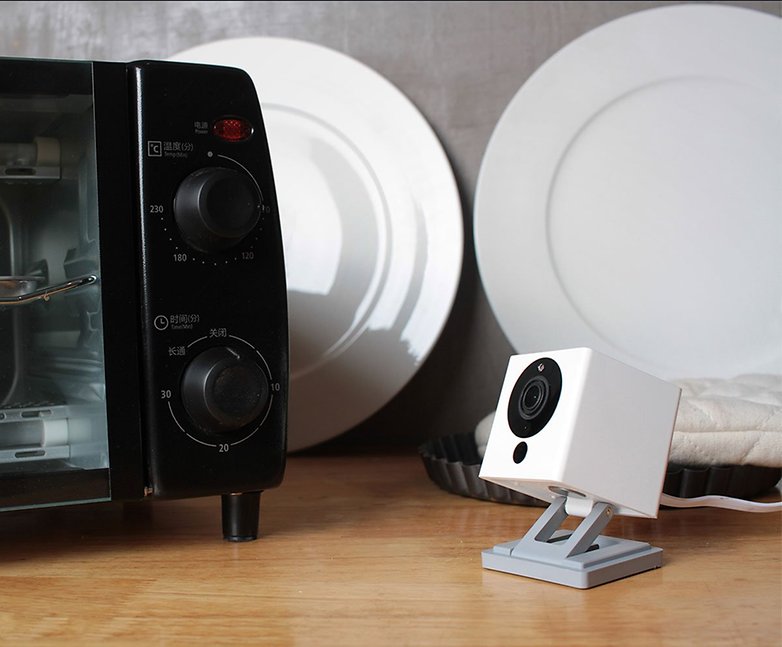 FIIT VR 2S 3D Virtual Reality Glasses with Remote Controller
This VR headset is perfect for smartphones that are four to 6.5 inches. It has an ergonomic, lightweight design with high quality foam and an elastic headband to fit all head sizes. It has adjustable IPD, plus a 102 degree field of view. The headset also allows you to put your earphones into your phone so you can hear what's going on in your virtual world.
The VR headset also comes with a Bluetooth remote controller that can be used as a music controller, game pad or a presentation clicker. The FIIT VR 2S 3D Virtual Reality Glasses with Remote Controller is available for the ultra low price of only $15.99 for now.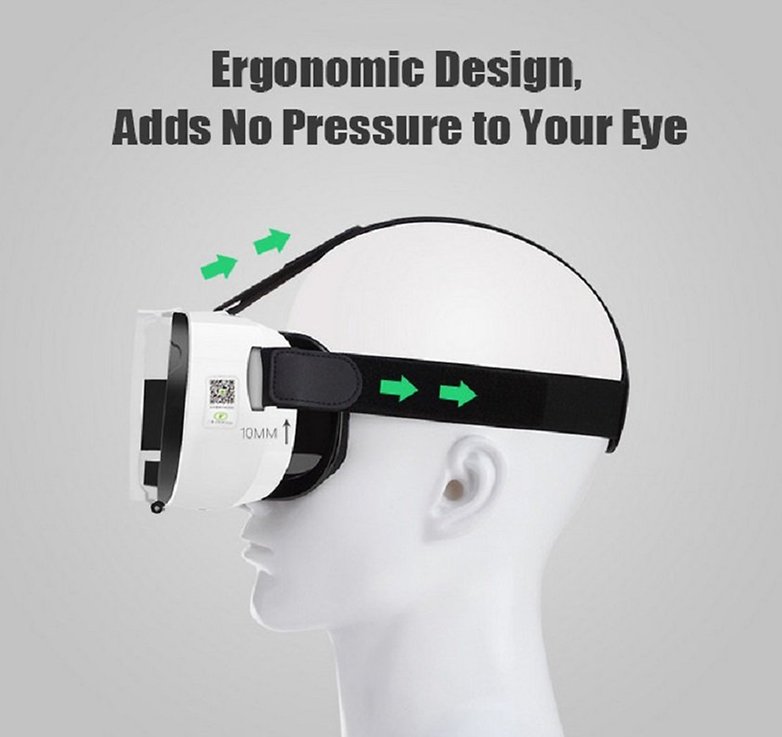 Motospeed Inflictor CK104 Gaming Mechanical Keyboard
Are you a serious PC gamer? If you're constantly playing the latest games and want to have precision, then a mechanical keyboard is the way to go. But, if you're going to get one, why not get a cool one? The Motospeed Inflictor CK104 Gaming Mechanical Keyboard has an amazing multi-color backlight that is sure to make your friends jealous. Every time you play, it's like a light show. Get yours today for just $34.38, you'll be glad you did!
Original Xiaomi In-ear Hybrid Earphones Pro
These elegant metal headphones have dual dynamic and balanced armature drivers, with a HiFi graphene diaphragm. They have an elastic frosted cable and a standard 3.5 mm jack. These headphones can do it all: answer phone calls, use the volume controls, switch songs, use voice control and more. If you want beautiful headphones with premium sound quality, try the Xiaomi In-ear Hybrid Earphones Pro now for just $24.99 on Gearbest.
ILIFE A4 Smart Robotic Vacuum Cleaner
Life is too short to worry about cleaning your floors all the time. Save time and energy in your busy life by getting a smart robot vacuum! This slim ILIFE A4 Smart Robotic Vacuum Cleaner is intelligent, so it won't damage your furniture. Set it and forget it.
It has multiple cleaning modes, a remote control, and it can cover up to 180 square meters. Best of all, it doesn't make a lot of noise at less than 65 dB. For just $159.99 you can have a smart vacuuming robot to clean any kind of floor, from wood to tile to carpet.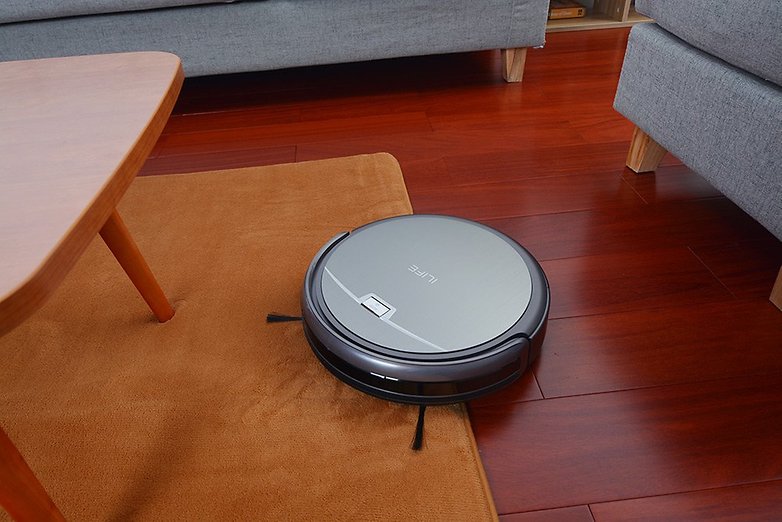 Get these fantastic deals from Gearbest while you still can, and be sure to check out their US warehouse clearance page for more. Which ones were you most excited about? Perhaps you're getting a new smartphone? Let us know in the comments.