Will the S9 Mini live up to expectations of the S Series?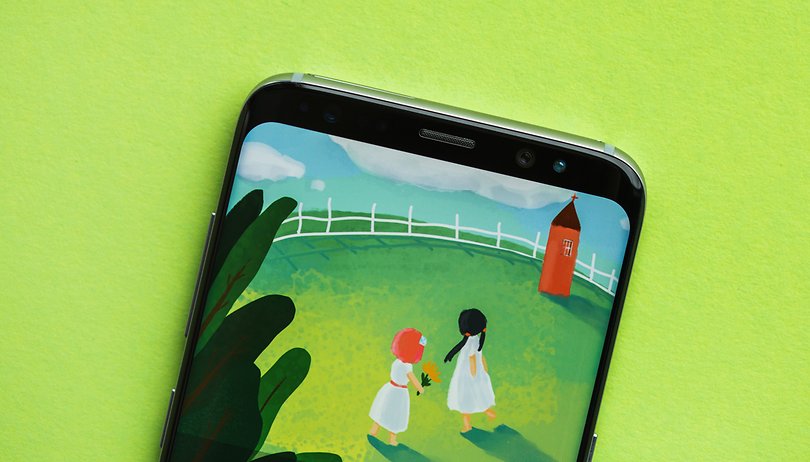 It seems like every year the rumor mill reliably cranks out some buzz about the possible release of a mini version of Samsung's latest flagship. Right on time, we're hearing about the Galaxy S9 Mini, and now there's even leaked benchmark results. Will the device have good performance? Will it come at all?
Samsung Galaxy S9 Mini benchmark reveals underwhelming specs
We've been hearing a bit about the possibility of Samsung preparing an S9 Mini already, but now we've got some benchmark results to shed some light on potential specs for the device. There's no telling whether these Geekbench benchmark results are legitimate or not. Regardless of that, if Samsung is going to produce a device under the S series, it has to have killer performance. Coming in a tiny package won't be enough, and anything that doesn't give a fantastic user experience would reflect poorly on the premium reputation Samsung has worked so hard to build for the S series.
The benchmark results show the S9 Mini (model number SM-G8750) could be packing an octacore Snapdragon 660 CPU with Adreno 512 GPU, 4 GB of RAM and Android Oreo. There's still no details available on the format (18.5:9 to match the brand's latest flagships?) and other technical specifications like battery capacity from this or other leaks, but based on these latest specs alone, it doesn't seem like the device will perform like a flagship. Android Oreo and 4 GB of RAM could be sufficient, but a Snapdragon 660 won't perform anything like the 845 that powers the existing S9, so this mini device might be suited better to those who are looking for a mid-range device...just like all the other compact phones on the market.
For fans of compact smartphones, the S9 Mini could end up being an interesting option, maybe even better than the others available now, but it's not going to be a premium flagship level offering that would blow all other compact phones out of the water. It won't be a revolution, but it would certainly be a welcome contender in the compact smartphone market! Hopefully, it will differentiate itself with long battery life and a more modern design than Sony's compact smartphones at least.
A curved screen less than 5 inches across?
The trend followed by the manufacturers in the last two years is to implement increasingly large displays capable of optimizing the user experience. Bezel-less displays, which are increasingly popular in high-end smartphones, allow large screens without having to exaggerate the size of the device. But there are still some who prefer more compact devices and at the moment it is Sony that offers the best solution.
Samsung set aside its Mini line after the release of the Galaxy S5 mini in 2014. And according to known leaker Ice Universe, Samsung Electronics is gearing up to produce a high-end smartphone with a curved display of less than 5 inches, the S9 Mini.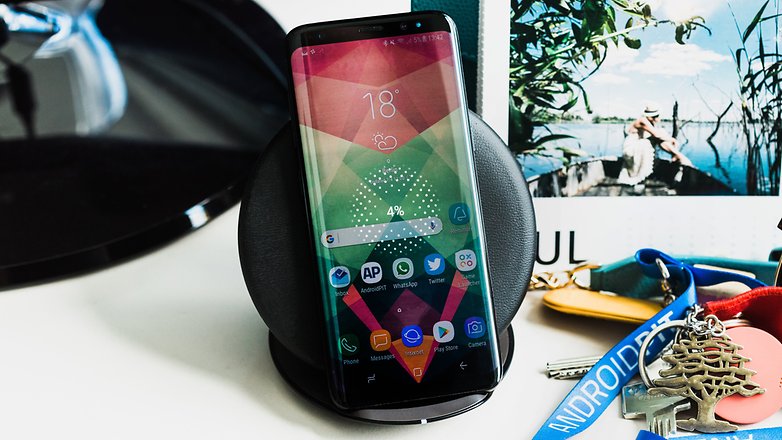 Is the Galaxy S9 Mini really happening?
It's too soon to say whether an S9 Mini will see the light of day. Even Ice Universe is cautious, saying he's not sure if it will be released. For now, the leaks cannot be verified. Past experience has shown us that rumors about a compact version of the Galaxy S range don't usually translate to a real device.
If the S9 Mini is really coming, I hope it will at least be a high-end device, and not a mid-range disguised in an S9 shell. After all, Samsung already offers a valid cheaper alternative to its flagship Galaxy S, namely the Galaxy A5, which not only picks up its premium look but also some features. And then there is the Galaxy J range, for those who want to spend even less money.
Right now it's the Sony Xperia XZ2 Compact that is the darling of lovers of small phones, but Samsung could be making a move to steal their hearts.
Personally, I don't like bulky devices and I also had a Galaxy S Mini, the S3, to be precise. Portable and durable, it was a good companion but now I couldn't go back to a similar device. And I'm not so much talking about size, because with a bezel-less screen you can find a good compromise. I'm talking about performance. It wasn't exactly a high-end device but many years have passed since the brand's last Mini and technology has moved on.
Samsung knows how to match a good user experience to different price ranges, for a Galaxy S9 Mini to really make an impact, it will need to be a small miracle of high-end specs in a tiny house.
At the moment I find it hard to believe that after the S9 and S9 Plus have already been released, that the S9 Mini will also appear but who knows, I could be wrong.
What do you think? Have you ever had a Galaxy S Mini? If so, which?