You won't believe what happens in this Galaxy S6 Edge drop test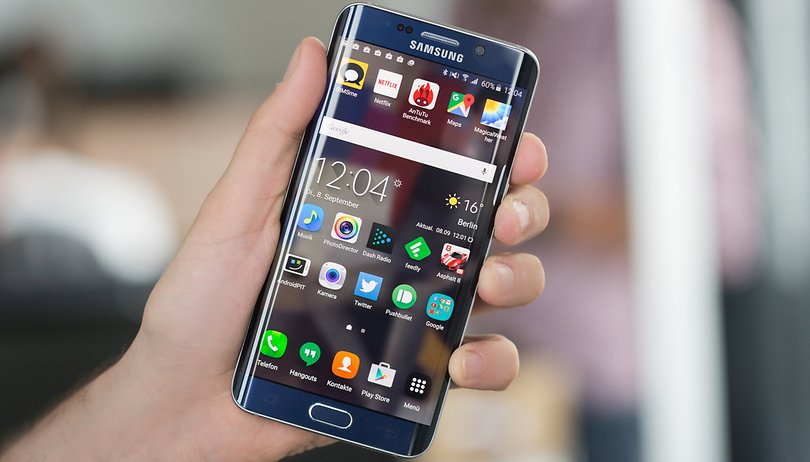 While the iPhone 6 Plus was released with videos of people actually breaking the device with their bare hands, somebody seems to have done Samsung's Galaxy S6 Edge publicity a real favor, with one of the most brutal, and bizarre, drop test videos we've ever seen.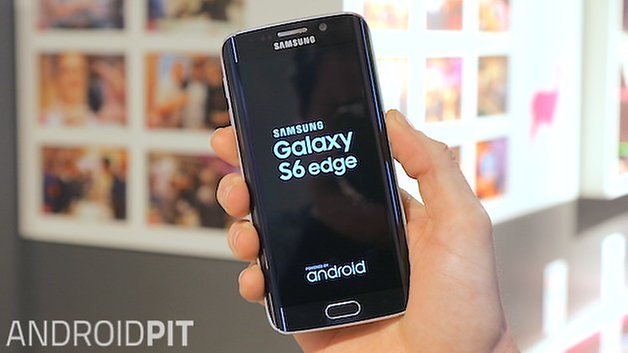 While there are a number of Galaxy S6 Edge drop test videos out there already, this appears to be the definitive version, though calling it a "drop" test is underselling it somewhat. In the video, the drop tester is seen swiping through the S6 Edge home-screens (confirming it's a working model) before propelling it against a hard (sounding) floor.
Check it out below, but wear headphones: that second "whack" really sells it (and is, inexplicably, quite hilarious to me).
The video was uploaded to Chinese video sharing site Youku before it hit YouTube later. We don't know anything about the original uploader, or who, if anyone, commissioned the video.
The Galaxy S6 Edge features the latest Gorilla Glass 4 technology, said to be up to 80 percent stronger than non-Gorilla Glass competitors. Though the screen doesn't seem to be 100 percent responsive after the drop, if the video is legit, we're still sold.