Galaxy Note 3 will debut new power management system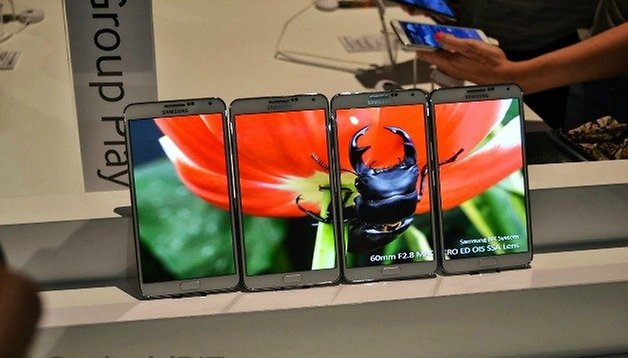 One of the great things about new top-of-the-end devices is that they usually sport some kind of new tech inside. And while the Galaxy Note 3 is no exception and came brimmed with some new features and design choices, another little tid-bit underneath the hood escaped much mentioning until now. The new Galaxy Note 3 will be sporting a Qualcomm QFE1100 chipset which will not only reduce the power consumption of the device, but also the heat associated with high power usage (such as LTE).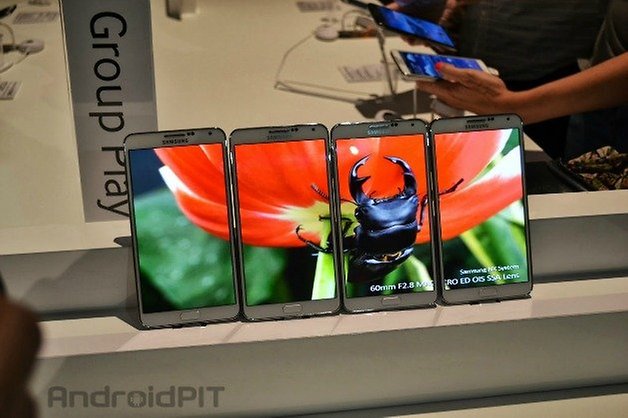 By having a Qualcomm QFE1100 chipset inside, the hardware inside the Galaxy Note 3 will be able to track changes in the radio frequency and adjusts its power consumption accordingly. The technology, called Envelope Tracking, will be able to limit power usage only to what is necessary at the moment of transmission, compared to current methods which either run at full power all the time or that only adjust when the radio is barely active.

By using this technology, Qualcomm is boasting claims of beings able to reduce the power consumption by the radio by up to 20% and reduce heat production by up to 30%. As such, this technology will most likely only be seen in LTE-enabled Galaxy Note 3s at the time being, but should start rolling out to newer devices in the coming months as well.
With it being built inside the new flagship of a line of devices that are already known for their impressive lasting power when it comes to batteries, this will give the Note 3 another extra boost, and hey, that's never a bad thing, right?