Fujitsu reveals iris scanner that unlocks smartphones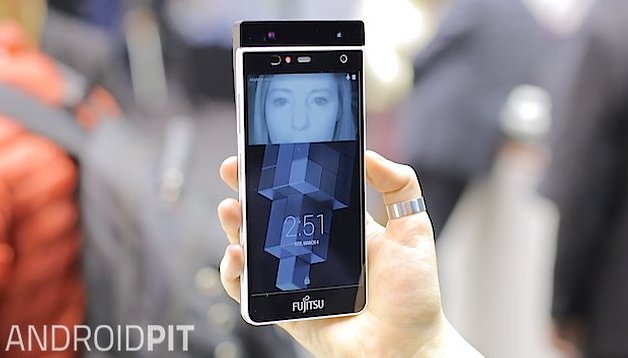 Fujitsu isn't a well-known brand in the world of smartphones, but that could all change soon. At MWC 2015, the Japanese company introduced the first prototype mobile device with iris scanning system. Ethan Hunt would be impressed.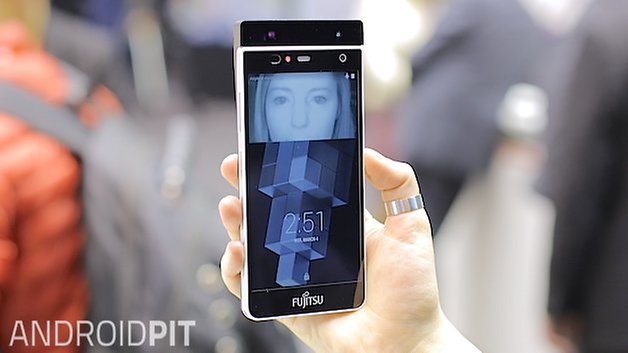 Fujitsu plans to launch its first smartphone with the "iris scanner" technology by the end of the year. While the technology has a number of functions (including a new way to unlock your smartphone) the big draw is the security that it will provide for smartphone payments.
The device will be able to instantly read your iris, something which Fujitsu believes will be crucial for the new generation of smartphones. The iris, like a fingerprint, is extraordinarily difficult (if not impossible) to recreate or clone. This security system will allow us to forget about passwords and pin-codes; the unlock will always be uniquely tied to the individual.
Fujitsu claims that its iris scanner is far more effective than current smartphone fingerprint sensors, which, as many YouTube videos will show you, are quite prone to failure. This new system works through a combination of an infrared LED and an infrared camera. The LED emits a light that the human eye cannot detect, but that is processed in the iris, and the camera records these processes to identify the person.
Iris scanning technology has been a hot-topic for a while now, but will 2015 be the year that it finally takes off? Give us your thoughts in the comments below.