Free Nexus 5 screen replacement and Nexus 5 deals in the Play Store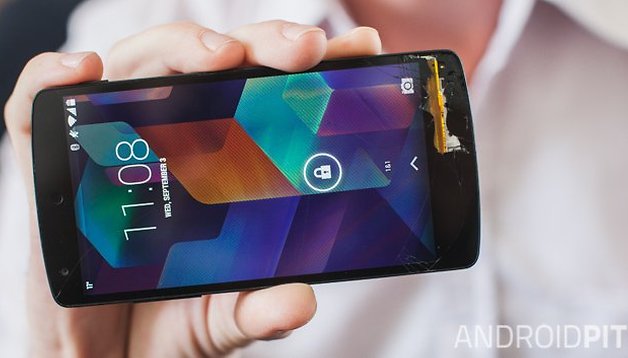 Google Play is apparently feeling very benevolent right now because they have just started offering free Nexus 5 replacements for screen and water damaged phones. The offer is only good for those in the US that bought their Nexus 5 through the Play Store and it's apparaently a one-time-only affair. Just call Google Play Customer Service for details. If this offer doesn't apply to you, don't despair, because the Nexus 5 Play Store goodness doesn't stop there...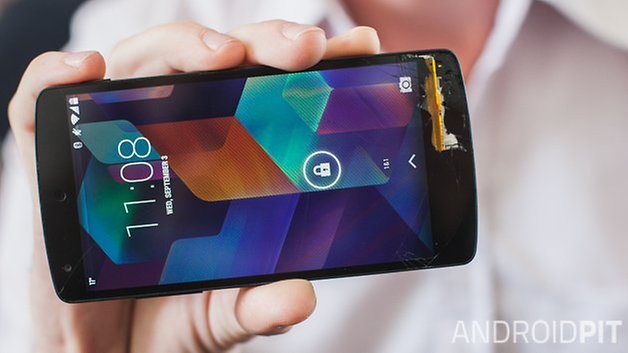 If you're based in Europe or the UK and are in the market for a brand new Nexus 5 you're in luck too. You can pick up an LG G Watch and get a nice discount on the Nexus 5. In Europe it's an 80 EUR discount, in the UK a 60 GBP discount. The offer doesn't seem to have made it to the US just yet but keep your eyes peeled. If you want to kit up on the cheap this is a great deal.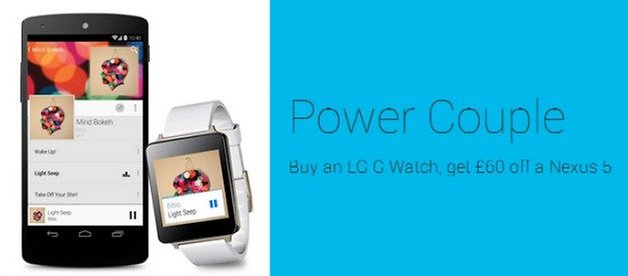 With the Gear S appearing in a matter of hours, it makes sense that Google and LG start flogging off their old stock. One would assume the ''power couple'' offer of an LG-built smartwatch and Nexus 5 is the reason the offer doesn't extend to the Gear Live, but Samsung fans will have plenty of new toys to drool over when Unpacked 5: Episode 2 kicks off in just a few short hours. Stay tuned for more.
Stay tuned for our live updating of everything going down at IFA 2014.
Have you damaged your Nexus 5? Is a big discount enough to make you grab a G Watch/Nexus 5 combo?