Free apps for Android & iOS: Get these paid apps for free!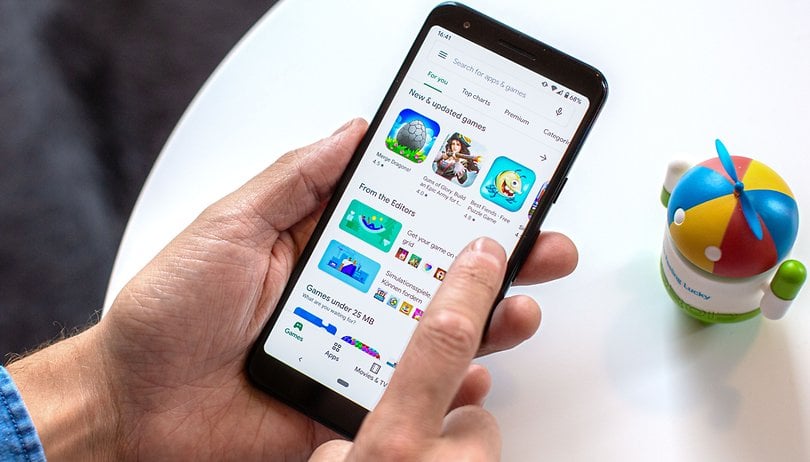 We have a brand new list of premium apps and games that are temporarily available free in the app stores. Download the following apps and games right now regardless of whether you are an Android or iOS user.
This is the first of two weekly lists that we normally publish here on NextPit on Tuesdays and Fridays. Since these are limited-time promotions, it's possible that some of the deals are already over or unavailable. Anyway, do check out the guide prepared by our editor Antoine on How to find free apps for Android or iOS without being scammed to get a fist on how we searched for suggestions listed in this guide.
Here's a tip: If you find an interesting app but can't really use it right now? Install the app anyway, then delete it from your device. That way, the app will become part of your app library, and you can install it again for free when you need it. This is a good way not to miss out on a short-lived promo.
Free Android Apps and Games
Free Android apps
Free games for Android
Free iOS Apps & Games
Free apps for iOS
Free games for iOS
That's it for today! At the end of the week, we will have another list with apps and games temporarily free. To remain clued in on our updates, follow NextPit on Facebook, Twitter. and Telegram to be notified of any new news! See you soon!