Unlock Premium Features with Free Apps of the Week for iOS and Android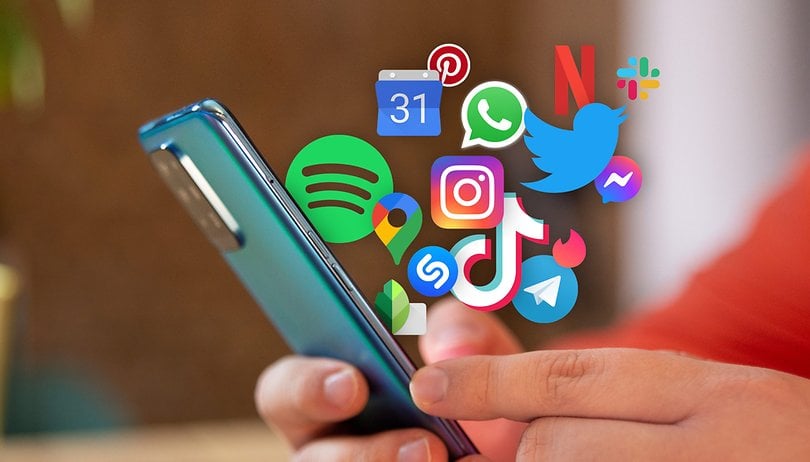 In a world where only death and taxes are certain, add nextpit's free apps of the week for iOS and Android to the list. Overwhelmed by choices on the App Stores? Our curated list highlights top paid apps now free for a limited time. Don't miss out!
Occasionally, you might find interesting apps that you don't want to pay for. That's why we have searched the Apple App Store and Google Play Store to find paid apps that are currently free. These iOS and Android apps are free for a limited time only, and we don't know when the offers will expire.
Bear in mind that we only feature apps that are rated higher than 3.5 stars. This will be different from our top 5 apps of the week since we do review any of the listed apps.
---
Tip: If you come across an interesting app that is shown here but do not need it currently, we highly recommend you install it before deleting it. By doing so, you will save the app in your library and install it later without having to pay for it, even after the promotion has ended.
---
Android apps available for free for a limited time
Android apps for productivity and lifestyle
Blur Photo ($2.99): There are times when our phone's bokeh effect does not turn out too well. Perhaps a third-party app will be able to fill this niche?
Matrix Determinant Pro ($0.99): Pure mathematical lovers would shun this app that makes solving matrices a snap. Students, however, might just embrace it.
How Much Can I Spend? ($2.99): A tool for you to manage your finances better by keeping track of where every single penny goes. It only works well if you use it as intended though...
Android Games
iOS apps available for free for a limited time
iOS apps for productivity and lifestyle
iOS games
The text suggests starting your weekend with the recommended apps and invites readers to share their own favorite app suggestions in the comments.