Get your free Android and iOS Apps today!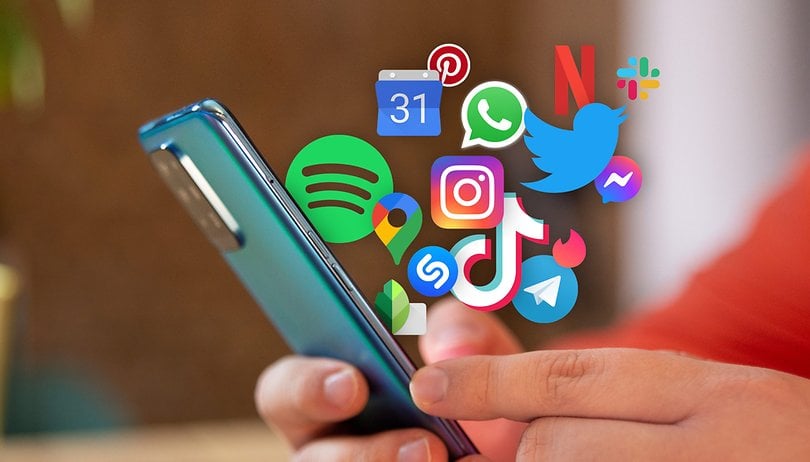 Have you ever gotten lost scrolling through your phone endlessly without achieving anything? This includes news and social media, but the same also applies to the Google Play Store and Apple App Store. Filled with thousands of apps, it is all too easy to get lost going through them without figuring out what to install. We know of its pitfalls, in addition to the thrill of finding something free that is also useful. This is why over here at nextpit, we have looked through the Apple App Store and Google Play Store to discover free apps that normally have a price tag attached.
Firstly, you should bear in mind that the iOS and Android apps listed here are available for free for a limited time only. This means we have no control or idea of when this offer will end. In other words, carpe diem! Download and install whatever app that captured your attention as soon as possible before it becomes paid again.
We also ensured that these free apps in our list carry a rating of 3.5 stars or higher. Unlike our Top 5 Apps of the Week, we do not perform in-depth reviews of the apps listed.
Tip: If you stumbled upon an interesting app that is listed here but don't need it just yet, we would recommend you install it before deleting it. By doing so, you will save the app in your library and install it later without having to pay for it, even after the promotion has ended.
Android apps available for free for a limited time
Android apps for productivity and lifestyle
Dynamic Island Pro Notch ($1.99): If your Android phone has a punch-hole or teardrop notch on the front screen, this widget simulates a Dynamic Island-style interface for notifications.
Matrix TV Live Wallpaper ($4.99): Were you blown away when you first saw The Matrix and the way the source code cascaded down like a waterfall? Relive those moments all over again with this wallpaper app.
Cartogram Live Map Wallpaper ($1.99): Do you want a dynamic wallpaper that updates itself constantly? Be careful though, this is going to drain your battery faster.
Android Games
iOS apps available for free for a limited time
iOS apps for productivity and lifestyle
iOS games
We have come to the end of today's list of free iOS and Android apps. Were there any interesting apps or games in the Google Play Store or Apple App Store that you fancy but did not see here? Don't hesitate to recommend them in the comments.