Save $140 on Bluetti's Best-Selling EB3A Portable Power Station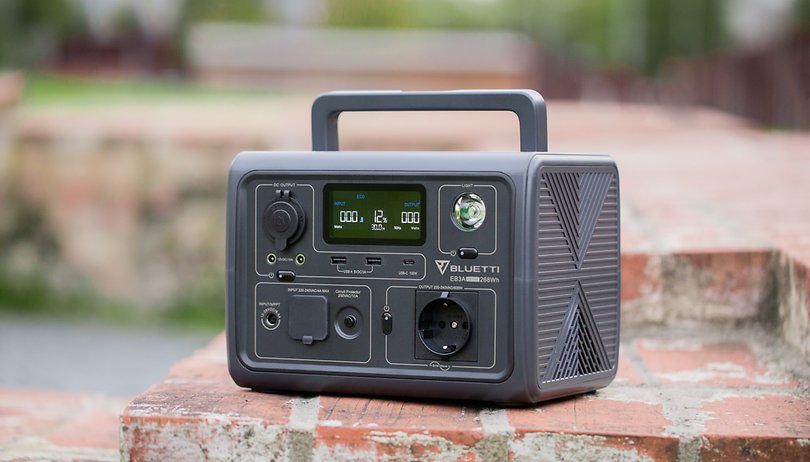 If you're looking to upgrade your camping trips or have a backup power supply at home, Bluetti's popular EB3A portable power station returns to its second-best price of $209 on Amazon and the company's store. This deal nets you a $140 savings (40 percent) of the cube's normal price of $349.
Bluetti has listed the same price at its online store, so the discount is available right off the bat. On Amazon, you'll need to apply the coupon worth $90 before checking out. Ultimately, you get to save $140 from either retailer.
Why the Bluetti EB3A is worth it
The Bluetti EB3A is an entry-level and lightweight power station that makes a great backup not only for outdoor camping but at home too. It features a 268 Wh battery that is ample to power up appliances like a mini fridge for a few hours or fully charge an iPhone 12 up to 25 times. Plus, it also comes with an LFP or lithium iron phosphate battery, which has a longer life span compared to other types of cells.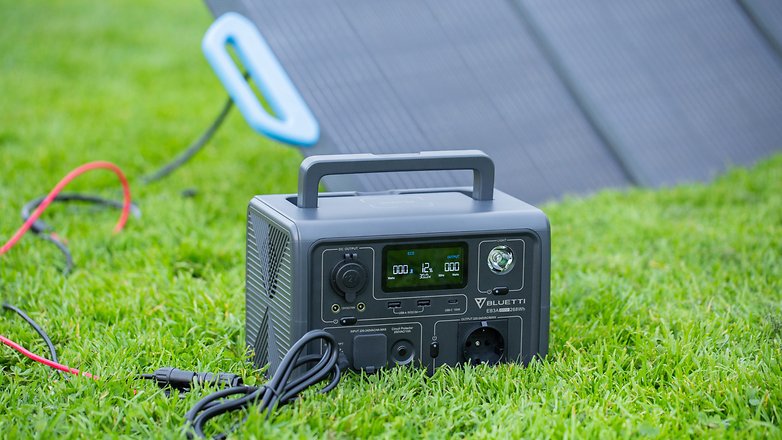 There is a rich array of outlets you can find on the EB3A. These include AC sockets and full-sized USB-A and USB-C ports. Furthermore, users can take advantage of the dedicated wireless charging pad with a rated 15 watts speed along with a LED lamp.
In terms of charging, Bluetti's EB3A can be regularly filled in numerous ways. Using the standard AC plug, it can be fully charged for an hour and a half. Meanwhile, it can be paired with the solar kit from Bluetti and be transformed into a solar generator.
Are you interested to see more power station and UPS deals in the future? Let us know in the comments.