Fact-Checking Phil Schiller: Apple's Most Notorious Troll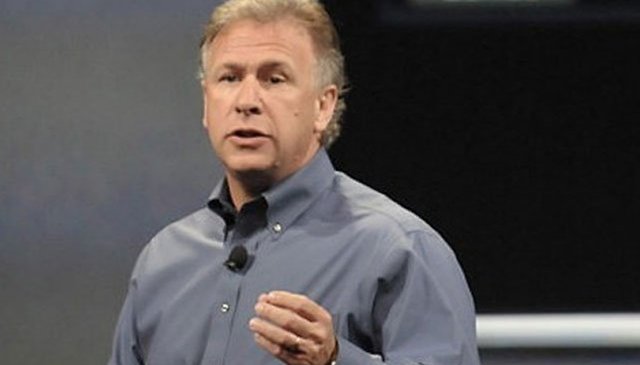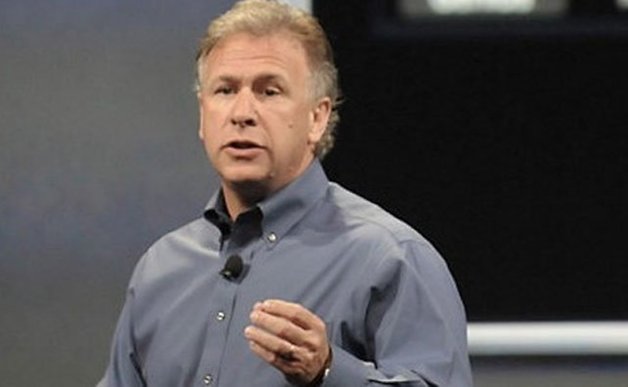 With the Galaxy S4's big release tonight, Apple's Phil Schiller was on the defensive, attempting to snag the limelight from Samsung by disparaging Android and talking up the iPhone 5. Must be because Apple doesn't have any real significant device in the pipeline, besides a modestly refreshed iPad. Schiller's comments made to the Wall Street Journal were printed without any fact-checking efforts. Let's take his statements one by one and see whether or not they really hold up.
"Android is a free replacement for a feature phone."
Android is open source, so yes it is technically free. That said, it goes far beyond the capabilities of a feature phone and – yes – even iOS. Samsung premiered incredibly badass features tonight including "floating touch" which allows you to preview pictures simply by floating your finger above the screen and "smart pause" which will pause whatever you're watching if you look away from your screen. What has Apple introduced that's been so revolutionary recently, besides the overhyped Siri? A new camera? A bigger screen? Please. The idea that Android is a poor-replacement for iOS is a really, really old argument. Today, it's far MORE advanced than iOS. Knocking it for being "free"? Well, that's just desparate. Android's openness is what makes it so great.
"When you take an Android device out of the box, you have to sign up to nine accounts with different vendors to get the experience iOS comes with. They don't work seamlessly together."
When you take an Android device out of the box, it comes with all the Google services you need, pre-loaded. You just sign into your Google account, and you have access to your messages on GMail, your YouTube subscriptions, your saved places on Google Maps and all of your data synced to Google Now. As far as other accounts are concerned, sure Apple may do a good job of managing them via Settings, but because the OS is so over-simplified (as if for technophobes), it doesn't allow you to share across apps. On Android, I can share a picture to my Dropbox account, Google Drive, GMail, Twitter, WhatsApp, Facebook, etc., etc. They work seamlessly together. Apple's only figured out how to seemlessly integrate Facebook and Twitter. You call that a selling point?
"A ChangeWave survey showed three quarters of iPhone users were 'very satisfied' with their purchase, compared with around 50 percent of Android users."
Funny, because I remember a survey which said the iPhone 5 ranked 5th in customer satisfaction, trailing four Android phones. Guess it just depends which survey you believe.
"Given the iPhone 5 is so thin and light, the reason that people are making their devices bigger is to get up to the battery life the iPhone 5 offers."
Nope. They're not going after Apple. Consider the Motorola RAZR Maxx. Its battery lasts for days and days on a single charge. That's not competing with Apple; it's actually reinventing the battery. Meanwhile the Galaxy S3's battery beat the iPhone 5 in web-browsing tests, and came close during standby mode tests.
In conclusion: Schiller is a troll.