Deals roundup: $100 gift card when you buy a Galaxy S6 and more
In today's deals roundup we've dug up some splendid deals including a fantastic offer from Best Buy in which you can get a $100 gift card when you buy a Samsung Galaxy S6 or Galaxy S6 Edge. The handset are available in various storage capacities and color options, from Verizon, Sprint and AT&T.
Alternatively, you can pick up the Galaxy S6 factory unlocked for $529.99 on eBay. Get this and other deals below.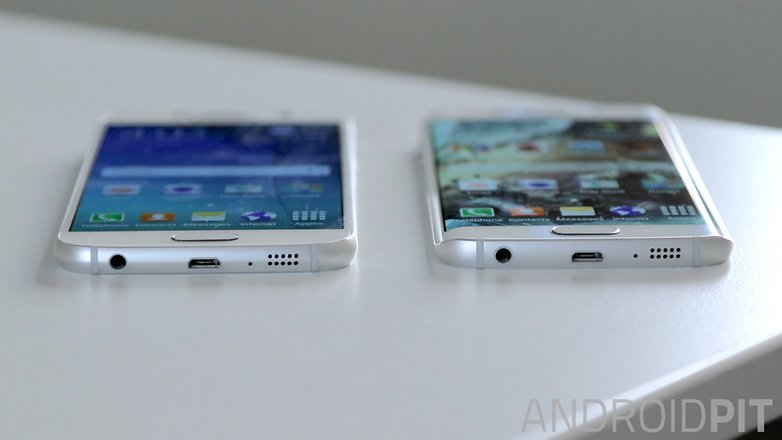 Today's best deals (all in USD unless otherwise stated):
Don't forget that Motorola's summer sale is still ongoing and you can pick up some great discounted Motorola goodies including a Nexus 6 and Moto X (2nd gen).
AndroidPIT deals:
Display your Android loyalty with these official Google-approved bot figures from the Big Box Edition collectors series. They're colorful, they're bold, and they come in fun, pose-able designs. Get three randomly chosen exclusive Android mascots— the perfect addition or start to your Droid bot collection, as well a squishy, super soft, adorable Ganndroid plush. Find this and other excellent deals at the AndroidPIT deals store.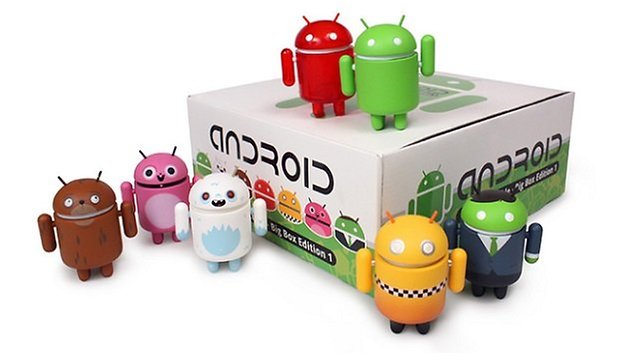 Bonus deal:
Running out of space on your phone? Worried about losing irreplaceable photos and videos? Pogoplug solves all your data woes by offering unlimited storage and automatic backup for each and every one of your phones, tablets, hard drives, and computers.
Don't just back up your data, but instantly stream music and movies, and access your photos wherever you go, without taking up precious space on your devices.
Let me know in the comments below what kinds of deals you're most interested in.
All deals available at the time of publication.