CyanogenMod gets another new hardware partner in OnePlus CyanogenMod Inc seem to be building their empire already. We've already shared our experience of the Oppo N1 with you, but CyanogenMod have just announced a new hardware partnership with a startup by the name of OnePlus that will see a customized version of CyanogenMod running on their first smartphone, the OnePlus One.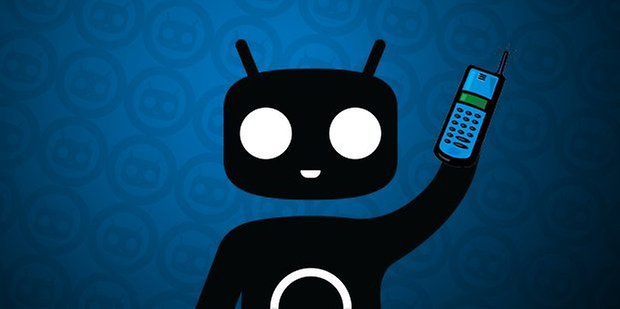 "What's coming is one of the most popular mobile operating systems specifically developed for the best hardware, with a unique twist. The smartphone industry is ripe for disruption, and 2014 should prove to be a huge year for the future of the market." - Pete Lau, CEO of OnePlus
Tragic naming conventions aside, the device is said to feature the ''latest and highest end hardware,'' paired with a custom version of a custom ROM with unique software features. CyanogenMod are said to be bringing unique new elements and customized features to the OnePlus One, although there is currently no technical details available as to what the hardware will look like or contain inside. Nevertheless, the OnePlus One is scheduled to be released in the first half of 2014.

OnePlus was founded to bring sleek design, powerful performance and premium quality to Android. You can keep abreast of developments on OnePlus and the launch of the OnePlus One on their official site. As always, head to CyanogenMod's site for their official and nightly ROM builds and further information on the partnership and what they'll be bringing to the OnePlus table.
Are you interested to see what a partnership between CyanogenMod and a dedicated hardware partner could produce? Would you consider jumping ship from your current setup?