You'd never believe this game could run on Android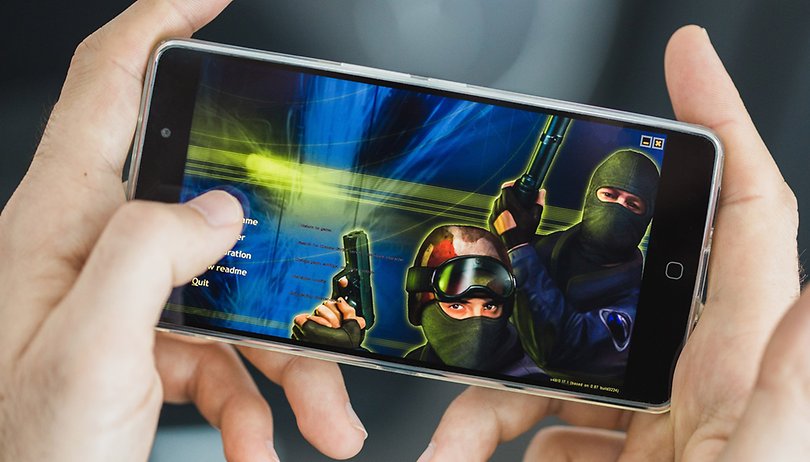 After Doom running on a printer and Zelda: Ocarina of Time being played on the small face of an LG G Watch, a developer now managed to adapt the iconic Counter Strike 1.6 to run on an Android smartphone. Things just got a lot more awesome in the world of mobile gaming. NEXTPITTV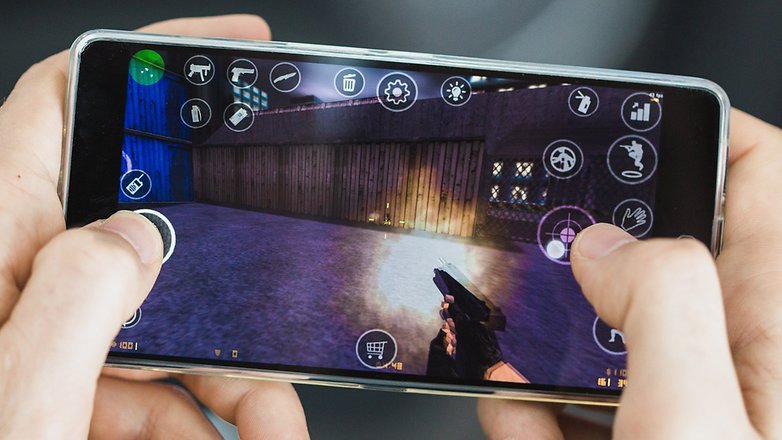 This is not a clone version, but rather the old and beloved CS 1.6 running directly on the display of a mobile phone. To run it, you'll need to have the game purchased on Steam.
It is true that playing first-person shooters on a touchscreen is not the best experience. Several adaptations were made to the controls, which has left them scattered across the display. In addition, the game, at one time or another, is prone to sudden frame-drop. Based on the video below, we can't say for sure if this is the result of it running on an outdated or sluggish processor, or whether it's software-related. However, this is still a nostalgic journey and we can't find fault in that.
If you are interested and want to test CS 1.6 on your device, you can follow the instructions at this link to install the APK.
Which classic games do you wish you could play on your smartphone? Leave your thoughts in the comments.