Buy the OnePlus 3T or wait for the OnePlus 5?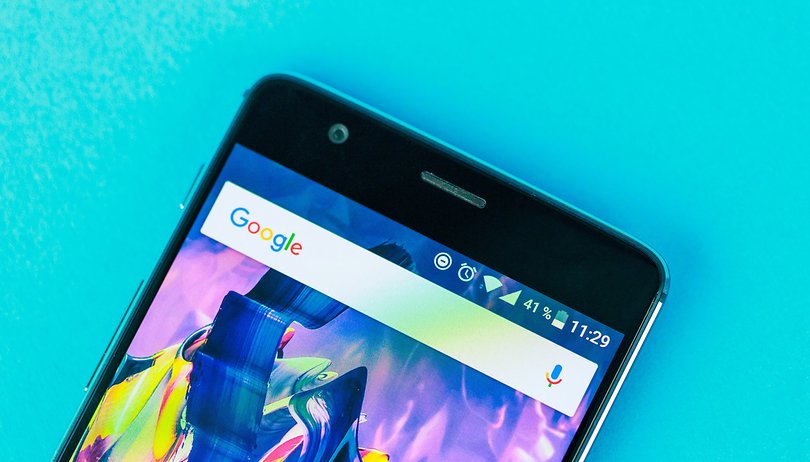 OnePlus recently decided to substitute the OnePlus 3, introduced a little over six months ago, with the OnePlus 3T. The main difference between these two devices are all on the inside. The main question now is, is it worth getting the new comer or is it better to wait for its successor, the OnePlus 4?
Is it worth getting the OnePlus 3T?
It is only been a few months since the OnePlus 3 was released, but the Chinese brand decided to discontinue it and introduce in its place a new protagonist: the OnePlus 3T. No, this was not done because its predecessor malfunctioned. On the contrary, the OnePlus 3 was one of the fastest and most powerful devices to be released in 2016.
OnePlus decided to offer its users the best technology currently available
The brand simply decided to offer its users the best technology currently available and integrate this into a new device. And this is exactly why, at a first glance, OnePlus 3 and OnePlus 3T appear to be almost identical. Déjà vu? Of course! Many manufacturers will release a new top-end device every six months for this very same reason: to offer its users the best in terms of technical specifications without revolutionizing their model lines. But is this what users really want?
The distinctive features of the OnePlus 3T are to be found on the inside: Snapdragon 821, a 16 MP front camera and a 3,400 mAh battery. We tested the device and, as expected, it guaranteed excellent performances for daily use, good shots and satisfactory charging times (it took us only about 75 minutes to go from 9 to 100 percent).
In short, the OnePlus 3T is a top-end smartphones that is more worthy of this title than its predecessor but which, at the same time, is available for a much lower price than other flagship devices released in 2016. It's possible to buy it directly from the OnePlus official website for $439 without ever having wait for a special offer. It would be difficult to find a better quality-to-price ratio!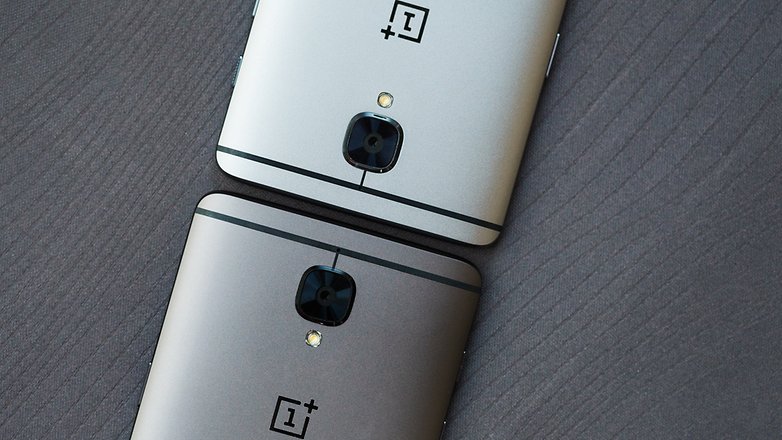 We had expected to see Nougat running natively on the OnePlus 3T but the brand decided instead to release it with OxygenOS 3.5.3, based on Android 6.0.1 Marshmallow. Updates are not a problem though as OnePlus has already announced the release of Nougat on to its devices by the end of the year.
One of the OnePlus 3T's main drawbacks? The 5.5 inch optic AMOLED Full HD resolution display makes it hard for users to plunge into virtual reality.
Is it better to wait for the OnePlus 4?
There is no definitive answer to this question. It really depends on your needs and preferences. If you need to buy a new smartphone now because your old one is practically on its last legs, then the OnePlus 3T is an excellent device to take into consideration. Nice, reliable, cheap and designed for those seeking a user experience that is close to stock Android.
The OnePlus 4 (or 5 - the official name is still unknown) will probably be made official next summer and most likely do no less than offer even more advanced technical specifications. The brand may also decide to work on its design this time to make the smartphone more attractive and focus more on virtual reality to be on par its rivals. All this could entail a higher price than what we saw for the OnePlus 3T - but still low compared to other flagships we're expecting to enter the scene in 2017.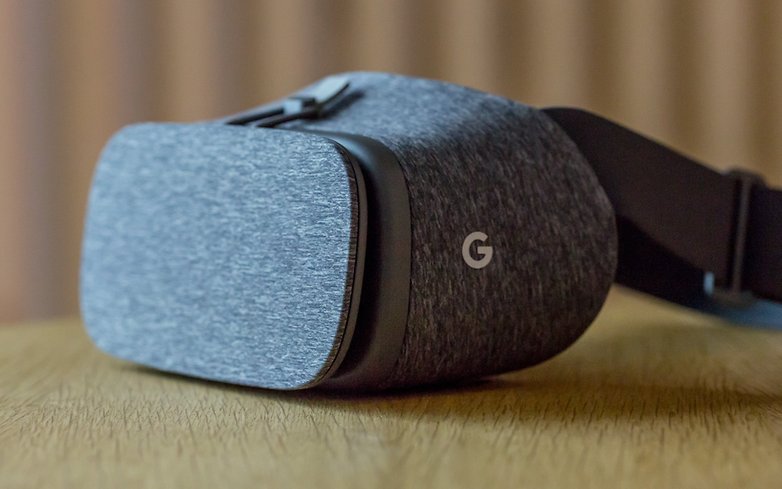 Waiting for the OnePlus 4 may therefore be a good idea if your current smartphone is still working without any problems, if you liked the OnePlus 3T but are still not 100 percent convinced, if virtual reality is an important factor in your purchasing decisions or if the idea of seeing the successor to your new device on the market after about seven / eight months gets you excited.
Were you planning to buy the OnePlus 3T? Are you now going to wait to see what OnePlus may offer in its next device? Let us know!