BlackBerry Vienna: follow-up to Priv already in the works
Update:

Two new additions could accompany the device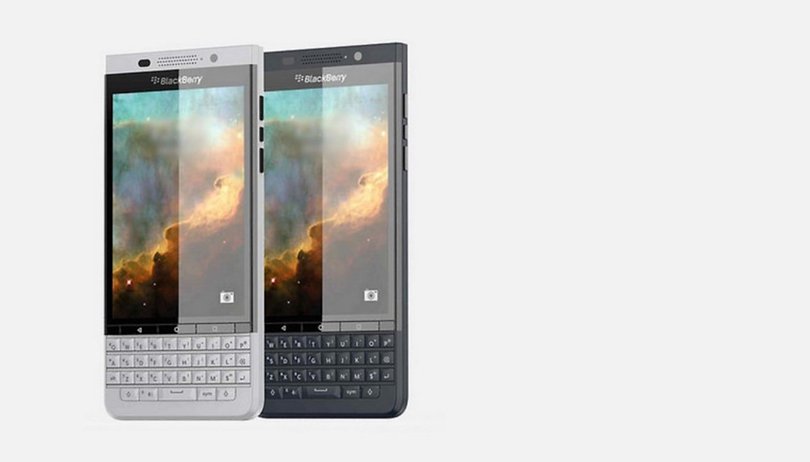 The BlackBerry Priv has only just been released, but early reports suggest it's selling well, and BlackBerry seems keen to keep that momentum. Information on a new device, tentatively called the Vienna (the Priv was codenamed Venice), is already oiling the cranks on a fresh rumor mill. We have new reports that two new devices could accompany this device. Here's what we know about the BlackBerry Vienna release date, price, specs and rumors. NEXTPITTV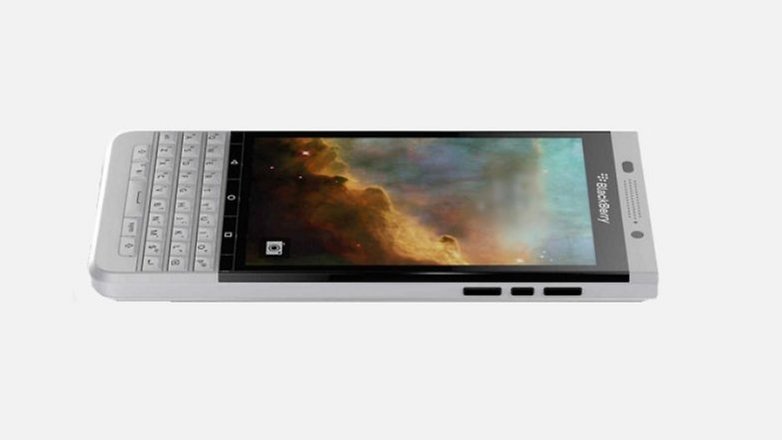 BlackBerry Vienna price
The BlackBerry Vienna price is not yet confirmed. Given that it lacks a sliding keyboard and dual-edged screen, we would hope to see it come with a lower price tag than the BlackBerry Priv, which cost US$700 on release.
BlackBerry Vienna release date
The BlackBerry Vienna release date is unlikely to be any time soon, but we can certainly hope for a 2016 unveiling.
More rumors are coming out about devices that will join the Vienna in the BlackBerry release. The reports are unsubstantiated but according to BlackBerry Czech, two new devices are in the works to be unveiled with the Vienna. Possible names of the smartphones are the Hamburg and Rome.
The rumor of the two new devices comes after BlackBerry CEO John Chen said the Canadian company plans to release one or two new devices in 2016. The company's move into the Android market is looking stronger with more devices being reported.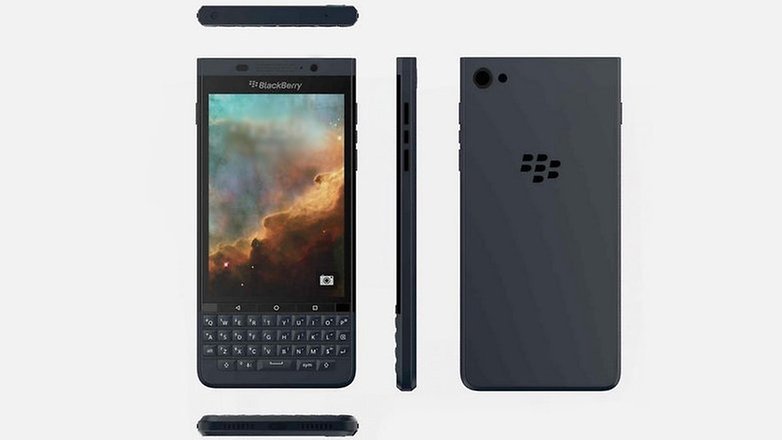 BlackBerry Vienna specs
Sticking with the physical keyboard is either stubborn, proud or honorable at this point, and it remains difficult to tell which of those it is. The Blackberry Vienna appears to have discarded the sliding keyboard of the Priv, which will save money, but decrease the screen size. Beyond what the early renders show – a rear-facing camera and flash – nothing is known about the BlackBerry Vienna specs at this point.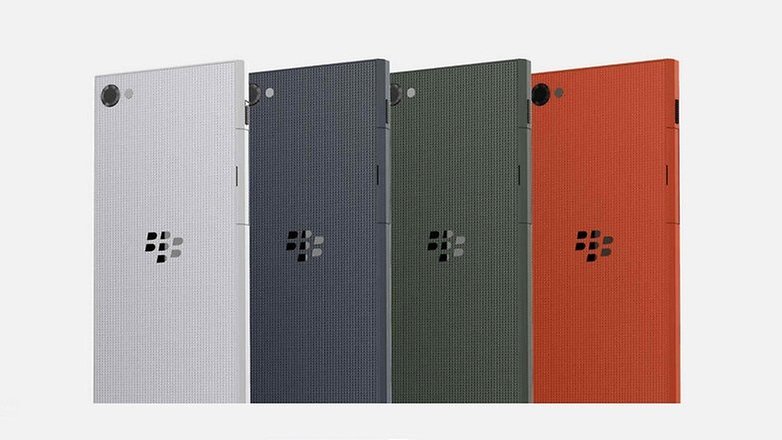 BlackBerry Vienna design
The early renders of the BlackBerry Vienna acquired by CrackBerry show rounded corners at the base of the phone and sharp corners at the top. The keyboard appears to be almost identical to the BlackBerry Priv's, but takes up much of the space that would otherwise be occupied by a larger screen, and three Android keys can be seen just above it. The rear camera sits in the top left corner on the back of the device.
What do you think of the BlackBerry Venice? Let us know in the comments.