Apple's answer to Google Home will be the next big thing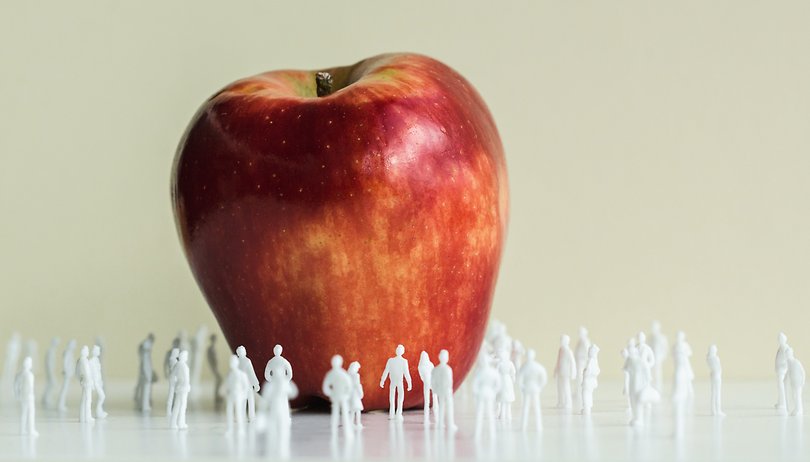 Many huge names like Amazon, Google, Microsoft and Samsung are battling each other in the digital assistant market. This, of course, also includes Siri - the forerunner of these systems. But somehow, Apple appears to be out of the game when it comes to intelligent loudspeakers. The WWDC 2017 however, could produce Apple's next big thing.
You might have noticed that it seems like Apple has fallen behind in some respects. With Echo, Amazon delivered a surprise hit. The small device responds to commands and brings the digital assistant Alexa into your living room. Having tested it, we believe Alexa could lead the field with respect to speech recognition and voice synthesis. The similarly designed Google Assistant is losing ground. Google Home has yet to appear all over the world, however its technology has recently learnt to differentiate between voices - something that even Alexa cannot do.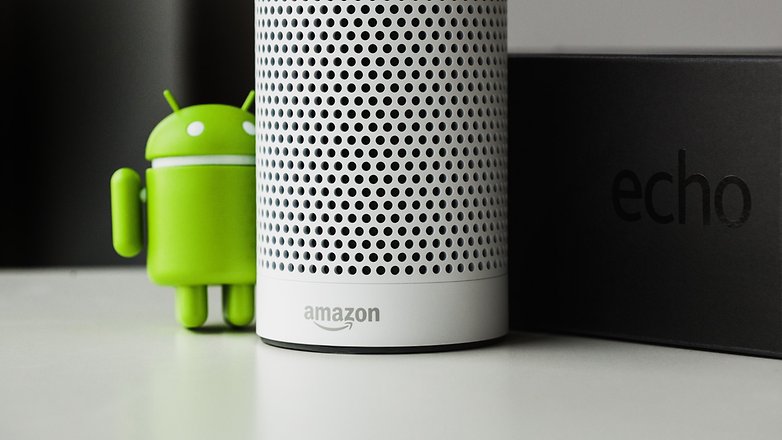 Siri, on the other hand, is naturally limited to the Apple ecosystem. The combined springboard of iPhone and Mac is still somewhat weak, and now rumors are growing that Apple will introduce a Siri loudspeaker for the living room. This could potentially be at the WWDC, where Apple will be presenting important news for its platforms.
The usually well-informed Sonny Dickson adds that:
Apple has been working to majorly overhaul Siri and it's capabilities, for all devices, but most notably their upcoming smarthome device.

— Sonny Dickson (@SonnyDickson) May 1, 2017
Dickson addresses the topic of a smart home device directly. Now, if this information is true and Apple will be massively overhauling Siri, we can expect a new Apple moment. It has often been the case where Apple presents something new (or an 'innovation' in Apple lingo), which isn't really that new at all. This is because other manufacturers have already brought these features onto the market. This may not apply to the iPhone, or even the iPad, but certainly many other Apple features and functions.
In the case of smart home gadgets like Google Home or Amazon Echo, I will acknowledge this - Apple needs something. Indeed, although my Amazon Echo Dot is constantly listening in my living room, I rarely speak to Alexa. Mostly I just try to play music, but this doesn't work well due to the various restrictions on Spotify. Alexa's many other talents are fun to play around with, but I miss having the connection with a smartphone. At least for me, the benefit of this system in everyday life is limited. Incidentally, my 16 month-old son has discovered the mute button on my Echo Dot.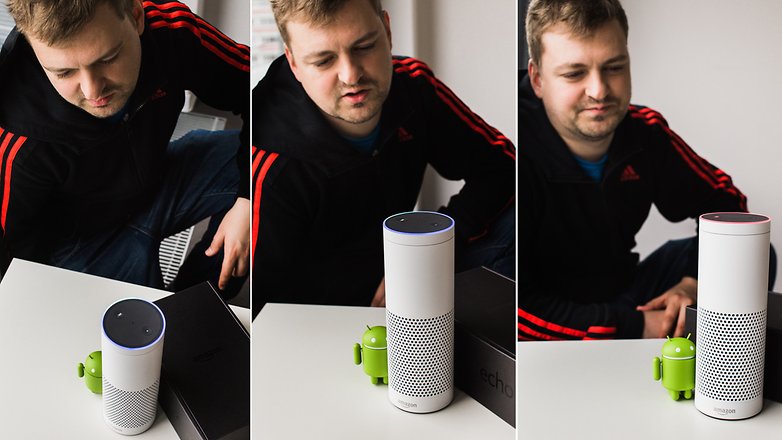 Furthermore, Dickson's tweet suggests that Siri's capabilities could be the central theme at WWDC's keynote. Siri would then become the central interface of the Apple universe. This smart home device could be the portal to your TV, smartphone and other smart home gadgets
When I consider the current status of smart home speakers like Amazon Echo, I have great hopes for Apple's next big thing. This could potentially redefine the entire device class. Apple only needs to bring it to light.
Do you own an intelligent loudspeaker like Amazon Echo? What features do you think are missing? Let me know in a comment below!