You can now download the ECG app on your Apple Watch Series 4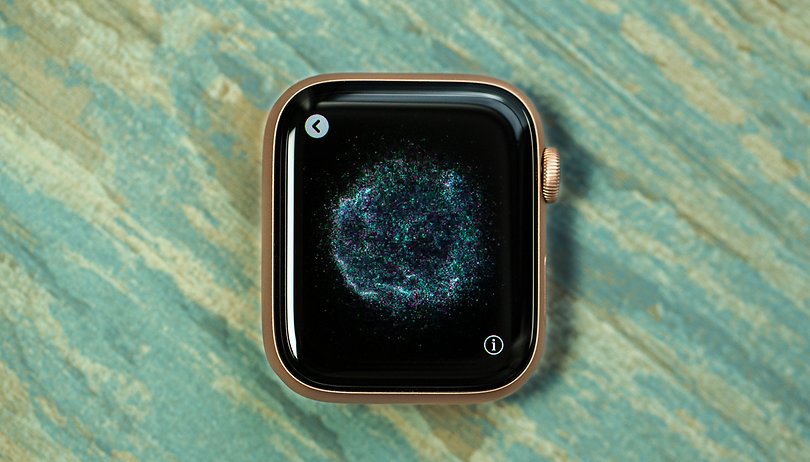 The highly anticipated watchOS update, which will bring the ECG app to Apple's Series 4 Watch, is now available to download in the US. Version 5.1.2 is finally available to the public following the release of iOS 12.1.1 on Wednesday. The update also adds irregular heartbeat notifications to older models.
The integrated electrocardiogram was the star of the show when Apple presented the latest version of its smartwatch back in October. Rumors have been circulating about Apple distributing training documents to educate Apple Store employees on the feature for customer service purposes. Now, the update packing the ECG app is available to the public in the US.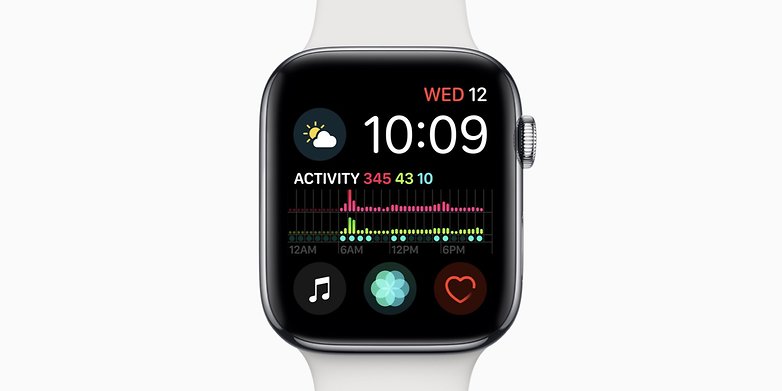 So far, we have no news on when the rollout will reach Europe. The electrocardiogram app is regulated and is thus, only available in regions where it has passed a clearance test. The new ECG feature can detect irregular heart rhythms and alert users if their heart rate rises or falls outside of certain thresholds.
The ECG feature has raised some concerns that users will take the readings too seriously, possibly even replacing a regular doctor's appointment to keep track of their heart health. Apple has reportedly told store employees to let customers know that it is not intended to be a diagnostic device or to replace traditional methods of diagnosis.
You can download and install the over the air (OTA) by accessing the general settings on your Apple Watch and selecting Software Update.
Do you have the new ECG app on your Apple Watch Series 4?