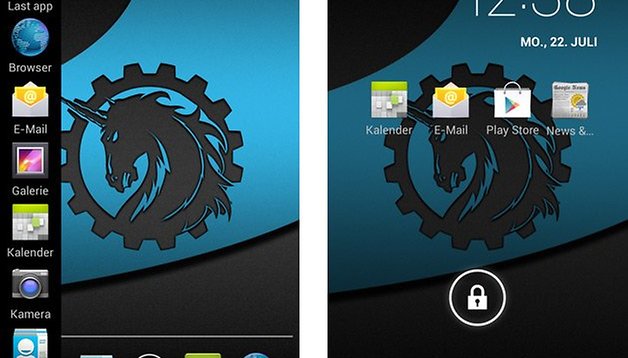 The guys and gals behinds AOKP have finally reached their milestone 2 build for the custom ROM! And to add to the joy, nightly build releases will start up again for the AOKP community.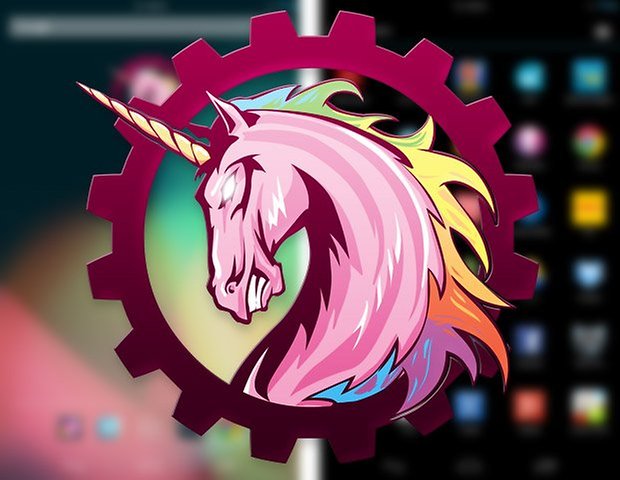 With milestone 2 reached, AOKP now supports 44 devices among a bunch of carriers. AOKP Ribbon (a handy navigation shortcut bar), permission management, Quick Torch on the lockscreen among a countless number of other updates have been rolled out as a part of this new milestone being released. Check out AOKP's feature video below to have a glance of everything that AOKP can do now.
AOKP Ribbons
The Ribbons options gives you the possibility to expand sidebars that can be shown and hidden using a wiping gesture. You have full control over the ribbons, what are contained within them, and what actions should be executed. In addition, several ribbons are available for each corner of the screen and there's even a special lockscreen Ribbons, which is placed underneath the time and date.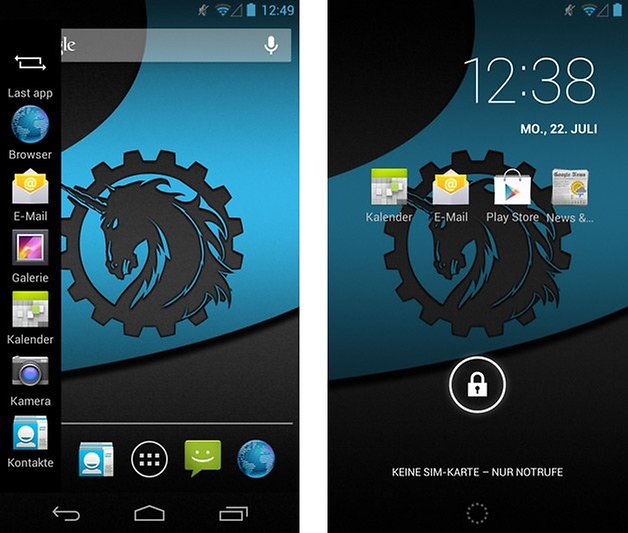 To access the ribbons, head over to Setting > ROM Control > Ribbons.
Dark AOKP
If you prefer a more subtle/darker theme for your device (either for power saving or just don't like the glare of a bright colors on your device when it gets darker out) you can change the background colors to a pure black motif using Dark AOKP. Instead of using a gradiant, it will be as black as black can be, as seen in the example below.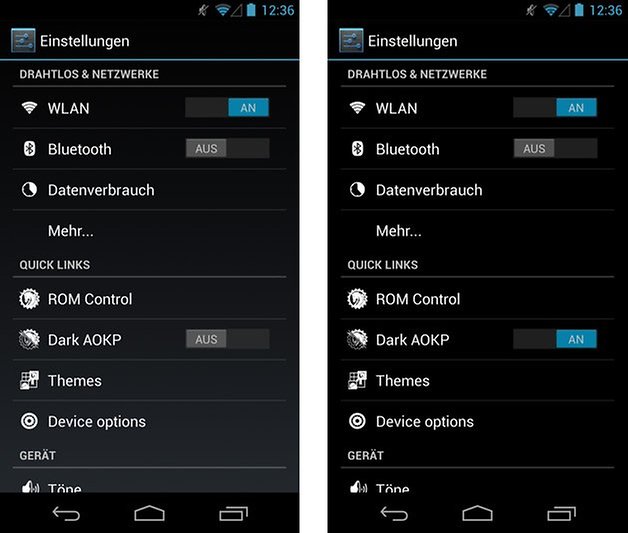 Dark AOKP can be access by going to Settings > Dark AOKP.
If you're wondering about the ROM, check out our review here and maybe, possibly give it a shot? AOKP Milestone 2 offers a ton of new options that we won't get into super detail here, but the video above does a good job of trying to get to them all. These new features, combined with the plethora of settings and options already available with AOKP make it a ROM that is definitely worth checking out.
For more information and to download AOKP, head over here.