Android 4.2 for the Galaxy Nexus Rolls Out to More Users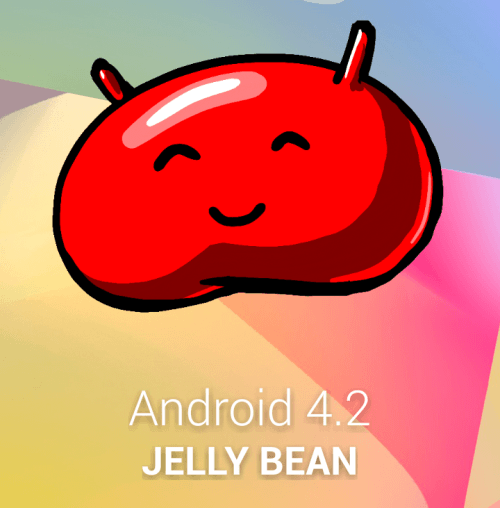 It's been a week since the Android 4.2 update began rolling out to owners of the Takju Galaxy Nexus – the one that's from the Google Play Store. Today, owners of the international version of the Galaxy Nexus are seeing the update, too. I just received it, although – due to the bugs being reported – I'm wondering whether I should update now or wait for Google to fix the myriad issues with the update before installing it.
So should you install Android 4.2 if it's an option for you? I still believe that the update needs some fine-tuning, since it doesn't work as smoothly as Android 4.1. But if you really want Photo Sphere, updated widgets, and all the other features, maybe it's worth it to you – even if it results in your phone crashing a few times over the following days as Google works on a fix.
I, for one, am going to install it. Wish me luck!!