Android 5.0 Lollipop's Ambient display wakes up the Nexus 6 when you pick it up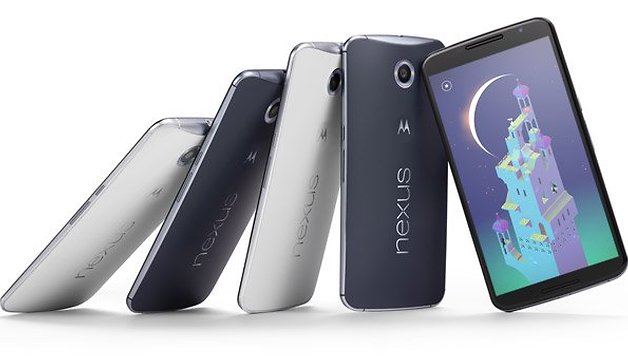 There's a lot to look forward to in Nexus 6.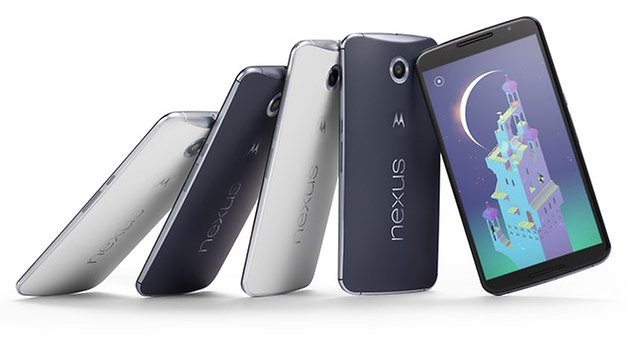 Ambient display is a simple idea, but one that makes sense. If you pick up your phone, the chances are that you'll want to use it – why not have the screen turn on automatically? Confirmation of the feature can be found on Google's official Android 5.0 page.
Where supported by the hardware, your device will wake up as soon as you pick it up or tap the screen twice.
As we can see from this description, it's not a feature that will be supported by all handsets running Android 5.0 Lollipop.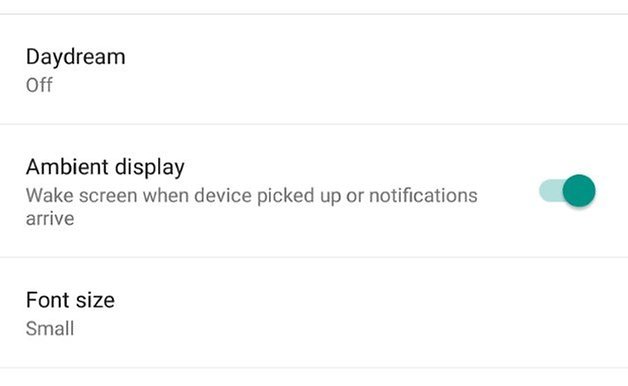 The range of supported devices will be limited to those that are able to detect screen taps when the display is off, but it remains to be seen precisely which phones and tablets will be able to take advantage of Ambient display.
Is this is feature you think you'll make use of?