Will Amazon Announce Their New Android Tablet This Wednesday?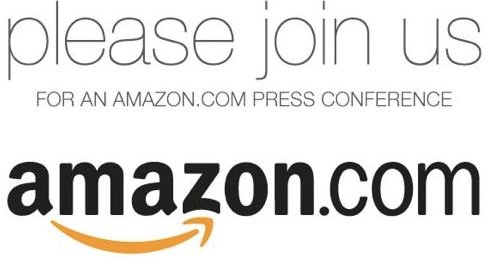 We've been tablets and, well, the wait might finally be coming to an end: according to Engadget, Amazon.com will be holding a very special press conference this upcoming Wednesday.
Will the e-retailer officially announce a pair of 7-and 10-inch updated Kindle models or will we finally hear about the Android tab that Tech Crunch had a chance to play around with earlier this month? We don't know yet, but you better believe we'll be paying attention.
Related:
Why Amazon's Android Ecosystem Will Rule Them All

[Rumor] 7-inch Amazon Tablet Hitting US Stores In November