[Rumor] Nexus Prime Release Date Leaked– Hitting Verizon Oct. 27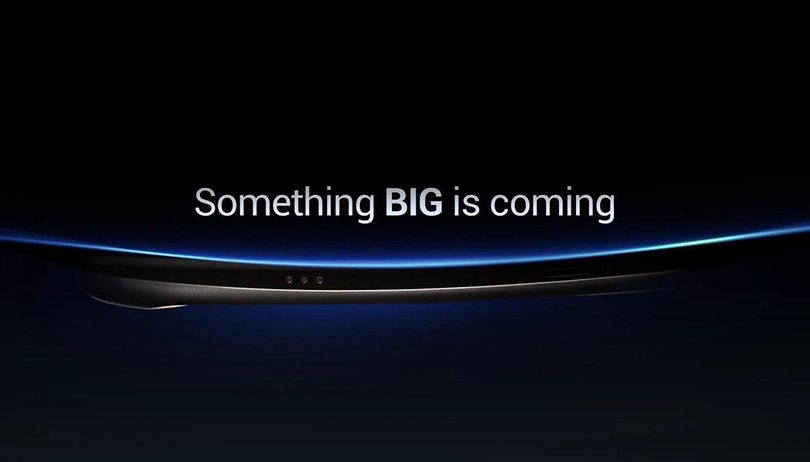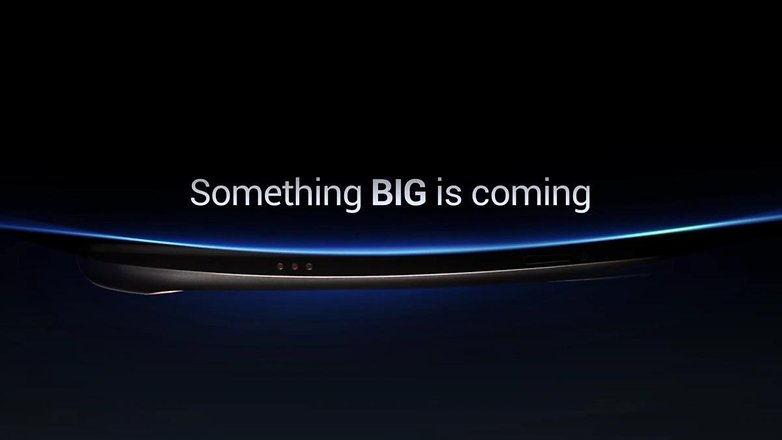 If you are as eagerly awaiting the Nexus Prime release as we are then today has been a good day for you in terms of rumor and gossip. The internet rumor mill has churned out some big ones today, including a Nexus Tablet and a cleaned up image of what exactly the Prime really looks like. But regardless of what the device looks like, we may have finally gotten word when the device will be landing in the hands of the lucky Android fans saving their pennies for the release of the next Android flagship. According to newly leaked information, the Nexus Prime will be available on Verizon as soon as October 27th.
According to the blog Droid Life, a leaked release schedule from Verizon mentions a release in a little over three weeks time.
Device Launch Information
Please note Launch Dates Are subject to change:
Motorola Xoom 4G LTE Tablet – 10/6
Pantech Hotshot – 10/6
Samsung Stratosphere 4G- 10/13
Pantech 4G Global Modem- 10/20
Samsung Prime (Replacement for Charge) 10/27
Oddly enough, the leaked information mentions the Samsung Prime instead of the Droid Prime, Nexus Prime, or Samsung Galaxy Nexus, which have all been floated in the past as possible monikers for the new Android power house rumored to come preloaded with Android 4.0 Ice Cream Sandwich.
If the schedule is to be believed, then it lends credence to the rumor that the Nexus Prime will be a Verizon-only handset at launch. That would be the only conceivable reason Verizon passed on the Galaxy S II when it's American counterparts jumped at the popular Android handset.

We'll know more at Samsung's official Unpacked event next week and be sure to check in for AndroidPIT's exclusive coverage of the debut event. Our own Fabien will be live in San Diego bringing you all the latest.

Related Samsung News: