New Galaxy Note Commercial Shows Stylus Doing Quite Amazing Things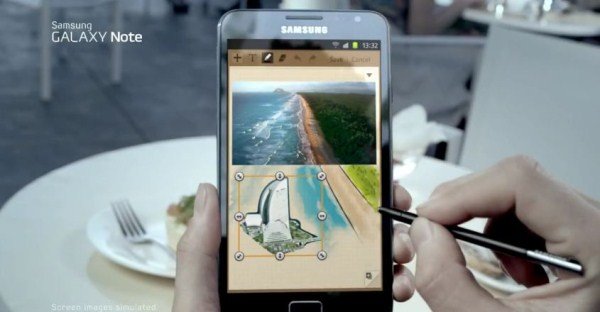 The wonder that is the Galaxy Note just keeps on getting more and more wonderous with every hands-on video we watch. In this most recent Galaxy Note commercial, we're offered a peek at how one can crop photos using the stylus, then transport that cropped photo to a collage. From there, you can actually draw on the photos!
From what our colleagues have shown us, the stylus function on the Galaxy Note does, indeed, work fabulously well: just as well as in the advertisements. In addition to its sketching functions, the Galaxy Note will also come with video and photo editing software. Quite the powerhouse, no?